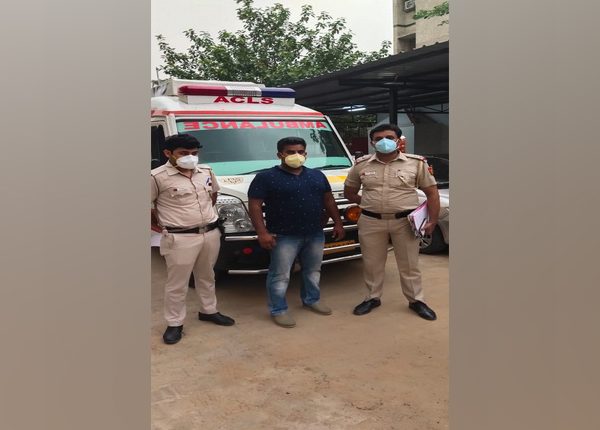 Covid in India, speculation on health transport: ambulance service company owner arrested
India is experiencing an unprecedented wave of covid pandemics, and in this scenario some people have thought well (or badly) to speculate: the owner of an ambulance service company has been arrested
India, Covid patient transport in ambulance: Police arrest man accused of speculation
New Delhi police have arrested Mimoh Kumar Bundwal on charges of improperly charging the daughter of an Indian citizen suffering from Covid for medical transport by ambulance.
The complaint triggered investigations which, according to the prosecution, revealed the practice of profiteering from a large number of people in need of treatment and transport.
According to a Delhi Police note, a patient was transported from DLF Gurugram to Ludhiana and for this an ad hoc amount was charged to the man's daughter.
The price charged was found to be two-thirds more than what is normally charged for an ambulance transport of Covid-19 patient.
The owner of the ambulance transport company in India is a doctor

The owner of the ambulance transport company, Mimoh Kumar Bundwal, is a doctor who entered the ambulance business in the last two years.
The doctor was arrested by the Inder Puri police, who charged the man with violation of Section 420 of the Indian Penal Code.
Read Also:
Ambulance Service In India: A Couple Offers An Ambulance To Pune EMS
Covid, UK Sends Life-Saving Medical Equipment To India
India, A Crisis: 300,000 Covid Cases In 24 Hours, The Army Intervenes. Lung Ventilators And Medical Equipment From Italy
Source: