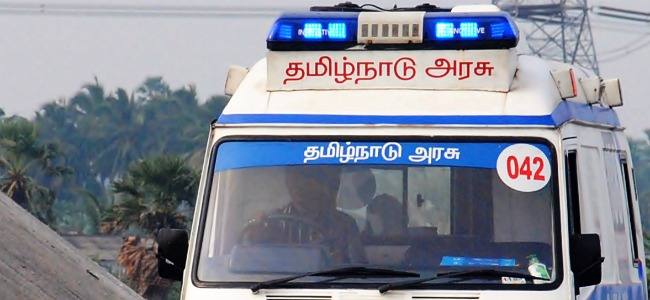 India, first responder service on pilgrimage route
PUNE (Times of India) – As many as 56 well-equipped ambulances of 'Maharashtra Emergence Medical Service' (MEMS) helped 29,972 warkaris (pilgrims) – people who take annual pilgrimage to Pandharpur – this year, said Dhyaneshwar Shelke, chief operating officer, MEMS.
MEMS had deployed 56 ambulances at strategic locations at Palkhi route. Well-equipped ambulances with GPS system, doctors, and ventilators helped to admit patients in nearest government hospitals. A total 33 hospitals were kept in loop for Sant Dnyaneshwar Palkhi route and 18 hospitals were kept in loop for Sant Tukaram Maharaj Palkhi route.

These ambulances were available after dialing 108 toll free numbers for any time, any type of medical emergency. For the first time, this service made available on pilgrimage route. Directorate of Health Services and MEMS coordinated medical help to needy patients on the route.
"Every year average 30 pilgrims dies on pilgrimage route. But, this year because of timely emergency medical help of MEMS, death toll decreased to six," Shelke said.
The Maharashtra Emergency Medical Services (MEMS) was launched on January 26 this year to provide 24X7 emergency ambulance facility across the state. Despite its benefits, the service providers are grappling with abusive and hoax calls, which amount to 20% of the total calls received so far.