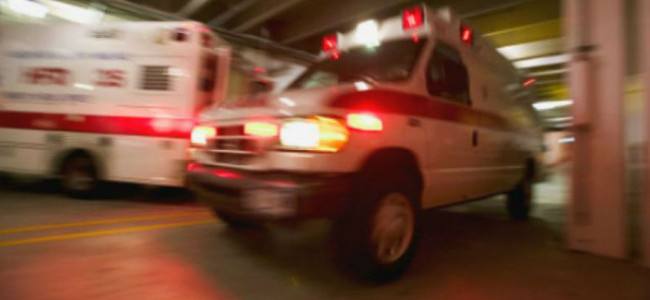 Temporary diversions of ambulances can harm patients with heart-attack, study says
Heart-attack patients whose ambulances were diverted from crowded emergency rooms to hospitals farther away were more likely to be dead a year later than patients who weren't diverted, according to a recent study published in the journal Health Affairs. The study, conducted by researchers at the University of California-San Francisco and the National Bureau of Economic Research, looked at ambulance diversions affecting nearly 30,000 Medicare patients in 26 California counties from 2001 to 2011.

The study adds to a growing body of research nationally showing that temporary diversions of ambulances from the nearest hospital can harm patients with life-threatening conditions, including heart attacks and stroke. One smaller study in New York City also linked diversions with higher heart-attack death rates, while others have found that diversions can lead to delays in administering drug therapy to heart-attack patients.