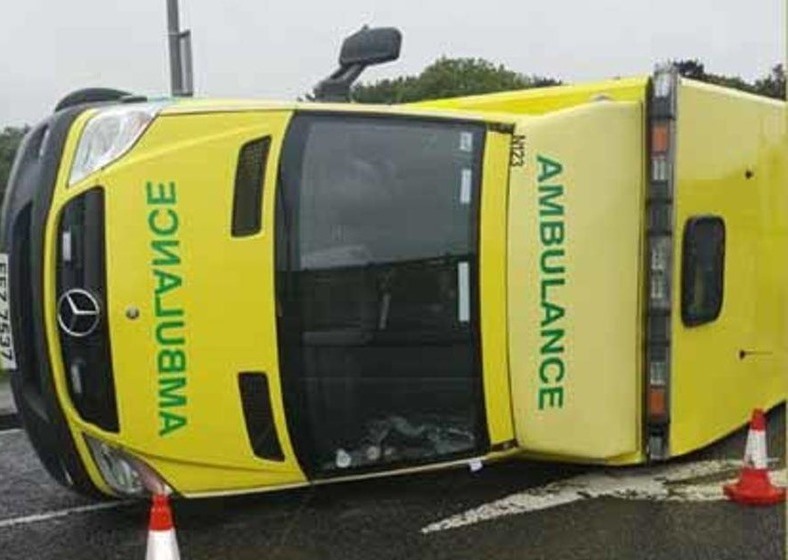 Trials and crash tests for ambulance safety. This video reveal what's happening behind the scenes of road rescue
How do you build a safe ambulance? What internal fittings are needed, but above all what crash tests do vehicles need to be put through to ensure maximum safety to users on the road, from patients to emergency workers?
This fascinating video from the USA, lasting over 7 minutes, provided by AEV, American Emergency Vehicles, illustrates in great detail the various stages in the preparation of the vans, right from the first construction stages of the individual components through to
tests with mannequins to assess the effect of impacts, to video and factory simulations. Don't miss it!