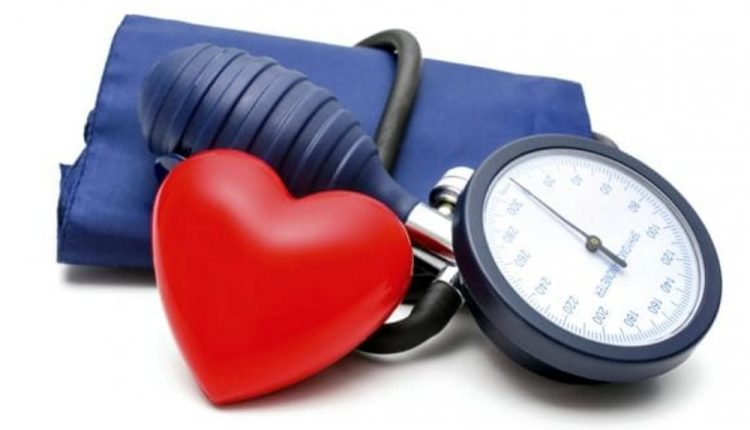 Non-pharmacological treatment of high blood pressure
Non-pharmacological treatment of high blood pressure has as its primary objective the reduction of cardiovascular risk factors
High blood pressure, non-pharmacological treatment
One of the most significant therapeutic achievements in recent years has certainly been to have shifted the focus of the treatment of hypertension from the "disease", i.e. the relief of high blood press. values, to the "patient with h. blood pressure values" in whom the risk of cardiovascular events depends on the interaction between blood pressure values and the coexistence of other risk factors.
In the light of these considerations and for a classification of the patient aimed at a correct therapeutic choice, the guidelines suggest considering in the hypertensive patient not only the magnitude of the rise in blood pressure, but also the absence or presence of other risk determinants such as target organ damage and additional risk factors together with the coexistence of other clinical conditions.
The main goal of antihypertensive therapy in the hypertensive and uncomplicated adult (age 18-80) is to restore and maintain blood pressure values below the threshold level of 140/90 mmHg (the current goal of therapy in the hypertensive patient is to reduce total cardiovascular risk.
This requires an individual intervention that takes three aspects into consideration:
Lowering of blood pressure values
Correction of modifiable risk factors
Diagnosis and follow-up of associated clinical conditions
High blood pressure rarely presents itself as an isolated risk factor in relation to other factors of an atherogenic nature
It is associated with the latter, leading to a mutually reinforcing condition that increases the extent of subjective risk.
Cardiovascular risk factors are those characteristics which, when present, predict a greater likelihood of developing cardiovascular disease over time and they are differentiated into non-modifiable and modifiable factors.
Non-modifiable factors
age
sex
familiarity for premature cardiovascular events
 Modifiable factors:
high blood pressure
smoking
increased total and LDL cholesterol
decreased HDL cholesterol
cardiac hypertrophy
diabetes mellitus
obesity
sedentary lifestyle
Read Also:
Emergency Live Even More…Live: Download The New Free App Of Your Newspaper For IOS And Android

Blood Pressure: When Is It High And When Is It Normal?
Kids With Sleep Apnea Into Teen Years Could Develop High Blood Pressure
High Blood Pressure: What Are The Risks Of Hypertension And When Should Medication Be Used?
Pulmonary Ventilation In Ambulances: Increasing Patient Stay Times, Essential Excellence Responses
Thrombosis: Pulmonary Hypertension And Thrombophilia Are Risk Factors
Pulmonary Hypertension: What It Is And How To Treat It
Seasonal Depression Can Happen In Spring: Here's Why And How To Cope
Cortisonics And Pregnancy: Results Of An Italian Study Published In The Journal Of Endocrinological Investigation
The Developmental Trajectories Of Paranoid Personality Disorder (PDD)
Intermittent Explosive Disorder (IED): What It Is And How To Treat It
Stress And Distress During Pregnancy: How To Protect Both Mother And Child
Assess Your Risk Of Secondary Hypertension: What Conditions Or Diseases Cause High Blood Pressure?
Pregnancy: A Blood Test Could Predict Early Preeclampsia Warning Signs, Study Says
Everything You Need To Know About H. Blood Pressure (Hypertension)
Source: