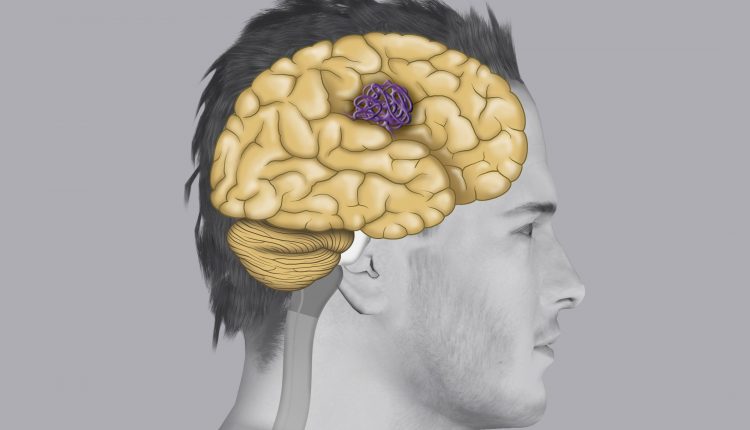 Cavernous angiomas: what they are, how to treat them
Cavernous angiomas are venous malformations, often found occasionally, related to epileptic or haemorrhagic symptoms
A cavernous angioma can often lead to small, asymptomatic bleeding detectable only on an MRI scan. Treatment is microsurgical.
What are cavernous angiomas?
Venous malformations, a cluster of low-flowing vessels, often found occasionally, related to epileptic or haemorrhagic symptoms.
They affect about 0.5% of the population.
The site may be cerebral or spinal.
A cavernous angioma can easily lead to small asymptomatic bleedings detectable only on MRI.
The need for treatment depends on the symptomatology, site and pharmacological control in the case of seizures.
What are the causes of cavernous angiomas?
They are often isolated pathologies and therefore not related to a specific cause. A genetic predisposition is hypothesised, also linked to a certain heredity.
Sometimes they can also be related to multiple angiomatoses.
What are the symptoms of cavernous angiomas?
Symptoms are related to the site of the lesion.
In general, cavernous angiomas are manifested by seizures or bleeding.
In deep cavernous angiomas, brainstem or spinal angiomas, there is also symptomatology in the affected region due to a mass effect caused by the increase in size of the angioma from micro bleeding eccentric to the lesion.
Diagnosis
Cavernous angiomas are often diagnosed as suspicious in CT scans, but the main examination remains MRI.

Treatment
Treatment is microsurgical. In the case of deep cavernous, trunk and spinal angiomas, the issue is to be discussed on a case-by-case basis and they are generally not treated unless symptomatic.
Microsurgical treatment consists of the removal of the malformation using every advanced technological device to minimise operating risks, especially in 'eloquent' or so-called 'noble' areas of the brain (highly specialised parts such as speech, movement, etc.).
The following are used for each operation
Operating microscope
Intraoperative fluoroangiography
Intraoperative neurophysiological monitoring
3D endoscopy if necessary
Intraoperative microdoppler
The risks are small and depend on the site of the angioma.
Prevention of cavernous angiomas
There are no guidelines, in our centre the programme is only performed in relatives who have had symptomatic angioma and in cases of multiple angiomatosis.
Control can be performed by simple MRI without contrast.
Read Also:
Emergency Live Even More…Live: Download The New Free App Of Your Newspaper For IOS And Android
Lymphoma: 10 Alarm Bells Not To Be Underestimated
Non-Hodgkin's Lymphoma: Symptoms, Diagnosis And Treatment Of A Heterogeneous Group Of Tumours
CAR-T: An Innovative Therapy For Lymphomas
Acute Lymphoblastic Leukaemia: Long-Term Outcomes Described For Childhood ALL Survivors
Lymphangiomas And Lymphatic Malformations: What They Are, How To Treat Them
Source: