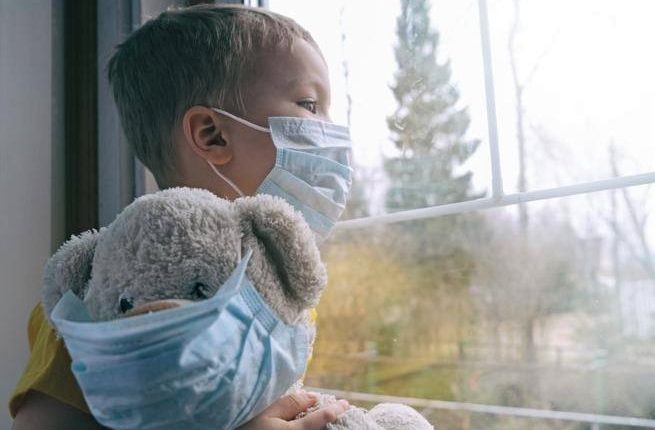 Acute lymphoblastic leukaemia: long-term outcomes described for childhood ALL survivors
Childhood acute lymphoblastic leukaemia (ALL): A paper published online on 29 December in Cancers describes long-term adverse and positive outcomes for survivors of childhood acute lymphoblastic leukaemia (ALL)
Charlotte Sleurs, Ph.D., of the University Hospital of Leuven in Belgium, and colleagues examined potential risk factors for reduced quality of life and life course challenges in long-term survivors of childhood ALL enrolled in studies between 1971 and 1998.
Self-assessment questionnaires were obtained from 186 survivors (median time since diagnosis: 20.5 years), including the Short Form Health Survey (SF-12) and the Impact of Cancer-Childhood Survivors (IOC-CS).
CHILD HEALTH: LEARN MORE ABOUT MEDICHILD BY VISITING THE BOOTH AT EMERGENCY EXPO
Childhood acute lymphoblastic leukaemia (ALL): Researchers observed no association for SF-12 mental component scores with any risk factor
High-risk relapsed, irradiated, and National Cancer Institute patients had lower physical component scores.
In female, younger (less than 6 years of age) and relapsing patients, the IOC-CS subscale of lifetime challenges was more negatively influenced by cancer.
In relapsing patients compared to non-relapsing patients, the subscale of personal growth was more positively influenced, whereas body and health and socialisation were less positively influenced.
In older patients (more than 6 years of age), socialisation was influenced more positively.

"Since younger, female and relapsing patients might manifest more life problems until many years after treatment, psychosocial support focusing on this problem might be recommended," the authors write.
"On the other hand, relapse, irradiation and high-risk categorisation could lead to more physical difficulties, which should receive specialised physiotherapy interventions, including support for a healthier lifestyle."
Read the full article on childhood acute lymphoblastic leukaemia (ALL)
Leucemia linfoblastica acuta (LLA) infantile cancers-

Read Also:
Emergency Live Even More…Live: Download The New Free App Of Your Newspaper For IOS And Android
Lymphoma: 10 Alarm Bells Not To Be Underestimated
Non-Hodgkin's Lymphoma: Symptoms, Diagnosis And Treatment Of A Heterogeneous Group Of Tumours
CAR-T: An Innovative Therapy For Lymphomas
Source: