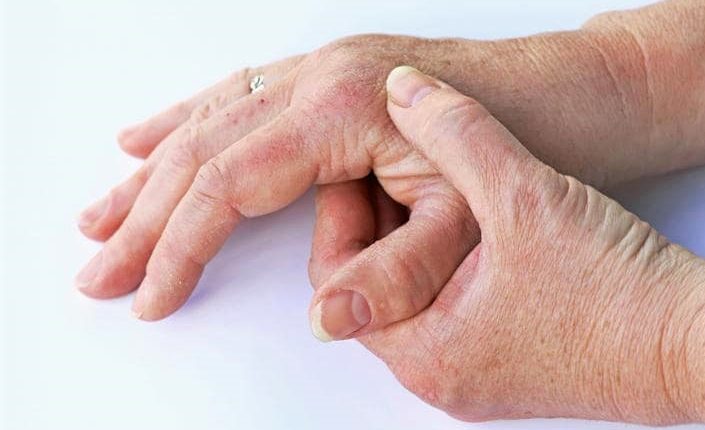 Psoriatic arthritis: what is it?
How does psoriatic arthritis differ from classic arthritis? How to recognise this joint problem
Where can psoriatic arthritis develop?
Psoriasis of the skin is an abnormality that affects about 3% of the general population nationwide, and a quarter of these people can develop an inflammatory joint form called psoriasic a..
This type of arthritis can affect either the peripheral joints, asymmetrically between the two sides, or the spine, generating a form of spondylarthritis.
What are the symptoms of psoriatic arthritis?
The symptoms that occur in case of psoriatic a. are compatible with classical arthritis.
Swelling and swelling of the joints or inflammatory back pain, which worsens with rest and gives prolonged morning stiffness, are the hallmarks of psoriatic .a.
Read Also:

Orthopaedics: What Is Hammer Toe?
Hashimoto's Thyroiditis: What It Is And How To Treat It
Ozone Therapy: What It Is, How It Works And For Which Diseases It Is Indicated
Rheumatoid Arthritis Treated With Implanted Cells That Release Drug
Working Shoes Comparison For Ambulance Professionals And EMS Workers
Ambulance Uniform In Europe. Wear And Compare Test By Rescuers
(Also) Occupational Diseases: All Causes And Remedies Of Plantar Fasciitis
Source: