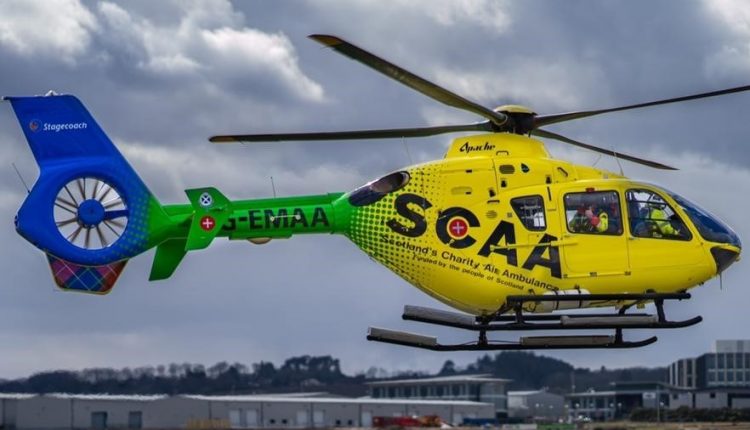 Scotland, near-tragedy for helicopter rescue: approaching hospital, collision avoided by drone
The drone has become a crucial tool in search and rescue operations, but there is no doubt that its use must be strictly regulated, given the dangers involved. Recently a new near collision between a helicopter and a sapr in Scotland
A report by the British Airprox Board stated that on 17 April this year, a helicopter only narrowly avoided a drone in flight.
The helicopter was between 100 and 150 metres away from the device when a paramedic spotted the drone from the pilot's window during the flight.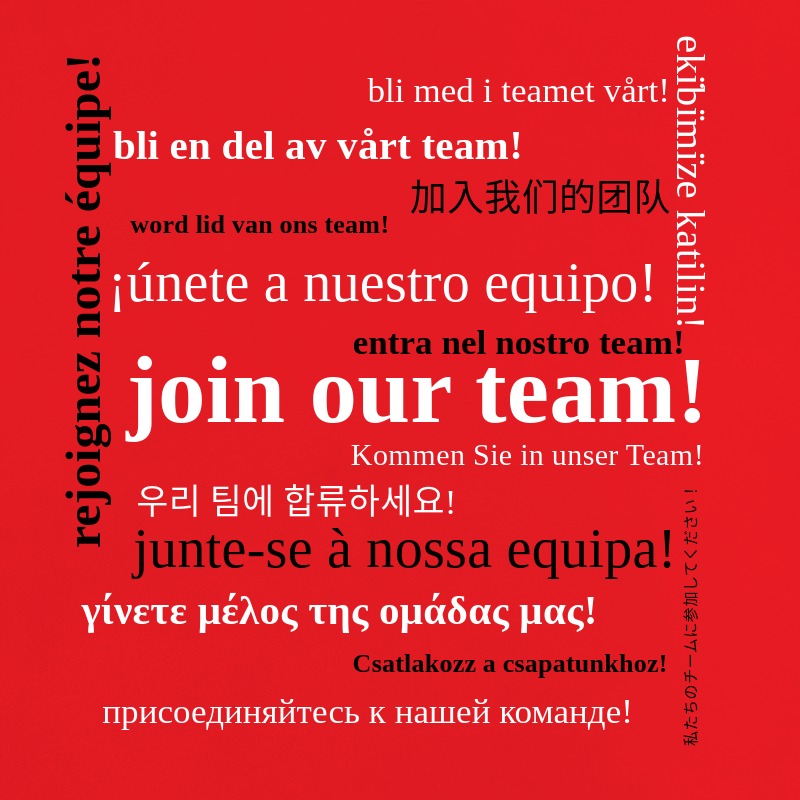 The pilot was talking to Edinburgh Approach at the time and did not see it.
THE BEST HELICOPTER RESCUE EQUIPMENT? VISIT THE NORTHWALL STAND AT EMERGENCY EXPO
Helicopter risks collision with drone, report on what happened in Scotland
The report says: "The EC135 pilot reports being on the return leg to base from a HEMS task after dropping the patient at hospital.
Approaching the Kelty VRP at 1500ft QNH they were talking to Edinburgh Approach when the front seat paramedic gesticulated and pointed out of the pilot's window.
"The pilot did not see the conflict but both front and rear paramedics confirmed it as a quadcopter-type drone which passed down the right-hand side of the aircraft at between 100m and 150m distance, and only slightly below their level.

There was no time for avoiding action, the threat had passed before they would have had time to react. The encounter was reported to Edinburgh Approach before leaving the frequency."
The report concludes that 'safety had been reduced' during the incident, but there had been no risk of a collision.
It added: "The controller informed the next aircraft that was routing via Kelty of the drone report. On passing Kelty, the pilot reported no obvious sign of any drone-type aircraft."
This is not the first time such a thing has happened, and indeed in the UK another collision had been risked only a few weeks earlier.
In many western countries there are strict regulations for flying drones, but it seems that software with automatic 'no-fly' in prohibited areas is the way forward.
Read Also:
Fires And Drone Use, Google's Project For Rapid Emergency Response
Natural Disasters And Major Emergencies: NEC With The "SARDO" Drone System Locates Missing Persons
Source: