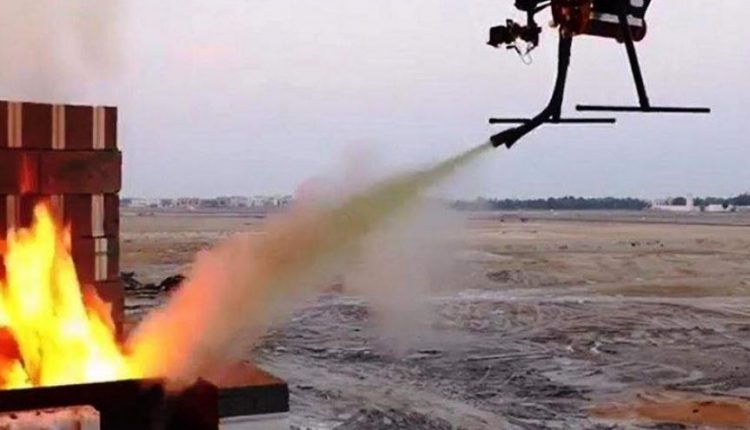 Fires and drone use, Google's project for rapid emergency response
The use of drones in firefighting is an innovative approach that is of great interest to major international players.
In China, a leading company in the sector has already set up its own drones and included them in some procedural protocols, but it has to be said that Big G, the global network giant Google, is not exactly standing idly by.
Read Also: Firefighting Drone: The New Intelligent Aerial Firefighting Solution
Drone firefighting: Google's experimentation
Using models that have already been in use in agriculture for a decade (water assessment and pest control in the lead), Google has decided to experiment with the HSE-UAV M8A PRO, a drone equipped with a fully autonomous 20-litre tank, made with a carbon fibre frame and 6 sprayers.
It is, of course, conceivable that the model chosen for the experiment will be substantially modified.
Google is not new to this excursion into the world of rescue: through the Wing project, it started many years ago the similar one of delivering defibrillators to points where a patient with a heart attack is reported.
It will be interesting to follow the evolution of this new field of experimentation, to understand how Big G will affect the operational procedures of our Fire Brigade.
Read Also:
Ambular, The New Flying Ambulance Project For Emergency Medical Missions
Source: