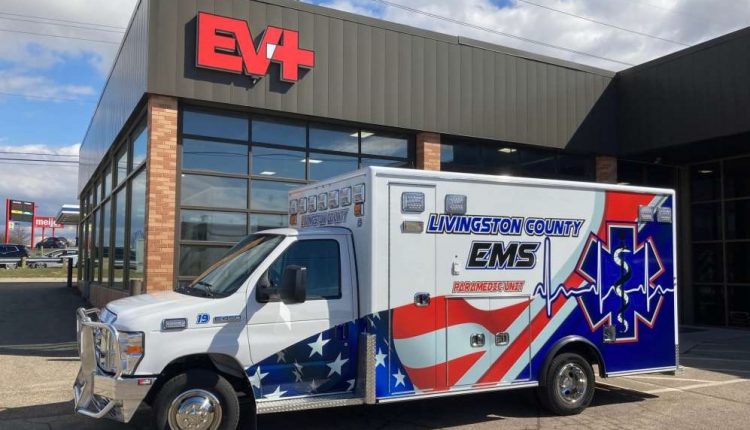 Travel and rescue, USA: Urgent care vs. emergency room, what is the difference?
If you want or need to travel to the USA, you should be aware of an important difference in emergency care, that between urgent care centres and emergency rooms
In an emergency, knowing how they differ can make the difference between life and death.
Urgent care centres are popping up in every state in the US, but most people do not know what differentiates them from emergency rooms.
When is it necessary to go directly to the emergency room? When can you go to Urgent Care centres?
USA, when to go to Urgent Care Centres
Urgent care centres are perfect for most non-emergency situations.
They are also ideal if something occurs outside of normal 9 to 5 hours.
For example, most Urgent Care clinics are open until 8 p.m. on weekdays and from 9 a.m. to 4 or 5 p.m. on weekends, when most doctors' offices are usually closed.
You should go to an Urgent Care clinic if one of the following cases occurs:
Minor fractures
X-rays
Back pain
Nausea, vomiting and diarrhoea
Minor headaches
Blood tests
Bumps, cuts and scratches
fever
Pain in the ears or sinuses
Vaccinations
Cough or sore throat
Laboratory services
Animal bites
Stitches
Sprains and strains
Mild asthma
Foreign objects in the eyes or nose
Allergies
Skin rashes and minor burns
Burning during urination
Irritation, swelling or pain in the eyes
Minor allergic reactions
Cold or flu symptoms
Emergency Room in the USA may be more appropriate for infants and young children
You might think that the emergency room can treat these problems as well.
In reality, US emergency rooms suffer, as in other places in the world, from the overload that can occur at certain times.
The emergency room is perfect for emergency situations.
If you have a life-threatening condition, go directly to the nearest emergency room
Such conditions include

Chest pain
Difficulty breathing
Stroke
Head trauma
Severe haemorrhage
Loss of vision
The difference between emergency and urgent care is the severity of the health problem.
If the condition is life-threatening, go to the emergency room.
If, on the other hand, you need urgent but not life-threatening care, an urgent care centre in the US can solve your problem more quickly and effectively.
And, pardon the pun, make sure you are insured!
Read Also:
Emergency Live Even More…Live: Download The New Free App Of Your Newspaper For IOS And Android
Cuts And Wounds: When To Call An Ambulance Or Go To The Emergency Room?
How Is Triage Carried Out In The Emergency Department? The START And CESIRA Methods
Code Black In The Emergency Room: What Does It Mean In Different Countries Of The World?
What Should Be In A Paediatric First Aid Kit
Does The Recovery Position In First Aid Actually Work?
What To Expect In The Emergency Room (ER)
Positioning The Patient On The Stretcher: Differences Between Fowler Position, Semi-Fowler, High Fowler, Low Fowler
Source: