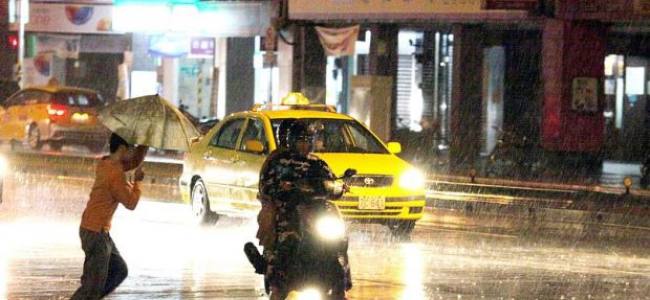 Typhoon Matmo batters Taiwan, nine hurt
Typhoon Matmo pounded Taiwan with fierce winds and downpours Wednesday, leaving nine people injured, shuttering financial markets, and interrupting rail and air transportation.
Matmo, packing gusts of up to 173 kilometres (107 miles) per hour, slammed into the east overnight, becoming the first tropical storm to make landfall on the island this year, the Central Weather Bureau said.
The storm's powerful winds tore off roofs and uprooted trees, including one in Taipei that crashed into a taxi, injuring its driver and a passenger. Emergency officials said a further three people were injured in the capital and four elsewhere, either by falling trees or flying debris, bringing the total hurt to nine.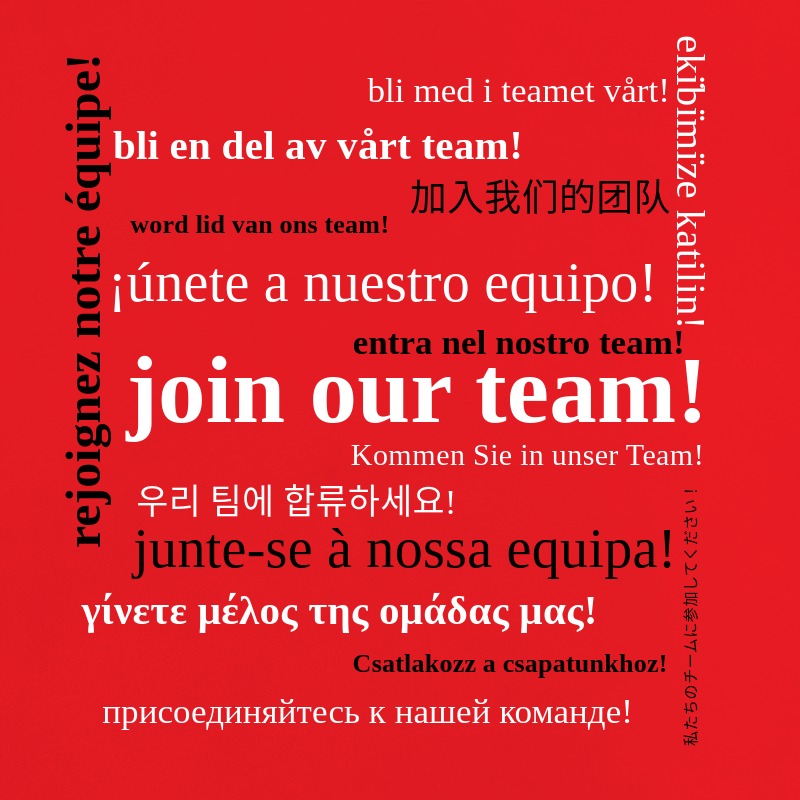 Typhoon Matmo had slightly weakened before it crossed the island to enter the Taiwan Strait and head for China's southeastern Fujian province Wednesday morning.

It was located around 180 kilometres (112 miles) south of Matsu, a Taiwan-controlled island off Fujian, at 0300 GMT, according to the Central Weather Bureau.
Typhoon Matmo dumped up to 0.6 metres (two feet) of water in the east and the mountainous areas in the southeast, the bureau said.
Despite moving away from the island, the typhoon "is forecast to spark more rains in the mountainous areas of the southeast and residents there need to keep taking precautions", an official at the bureau warned. Financial markets, offices and schools were shut down due to the typhoon, which also led to the cancellation of 171 international and 24 domestic flights, and the interruption of all rail services to and from the east.
Some 5,400 residents living in the mountainous areas prone to landslides were evacuated. As many tourists were evacuated from Green Island and Orchid Island, two popular scenic spots off the southeastern Taitung county, Tuesday.
The local government said shipping services between the two islets and Taitung had been suspended from Tuesday for three days. Last year, Taiwan was battered by Typhoon Soulik, whose torrential rains and powerful winds left two people dead and at least 100 injured.