 Ferry sinks in Thailand, scuba instructors are first rescuers on the scene
Local diving and snorkelling instructors helped rescue workers at the scene of the sinking of a ferry full of tourists, which went down off the coast of Pattaya, a popular beach resort about 130 km east of Bangkok in Thailand. The Wall Street Journal reveals the story of Panutcha Bunnag, a scuba diving instructor, and another 30 aspiring divers who were on board a dive boat for a day's instruction. However, they soon found themselves at the centre of the action. When the boat's captain received the distress call, he changed course, reaching the ill-fated ferry before anyone else.
"I decided to dial the emergency number to ask for help from the rescue team when I realized how many people were in trouble," said Bunnag.
More than 200 passengers, mostly tourists, had boarded the double-decker ferry: when it was still only about 1.5 km from Lan Island it ran into trouble and started taking on water.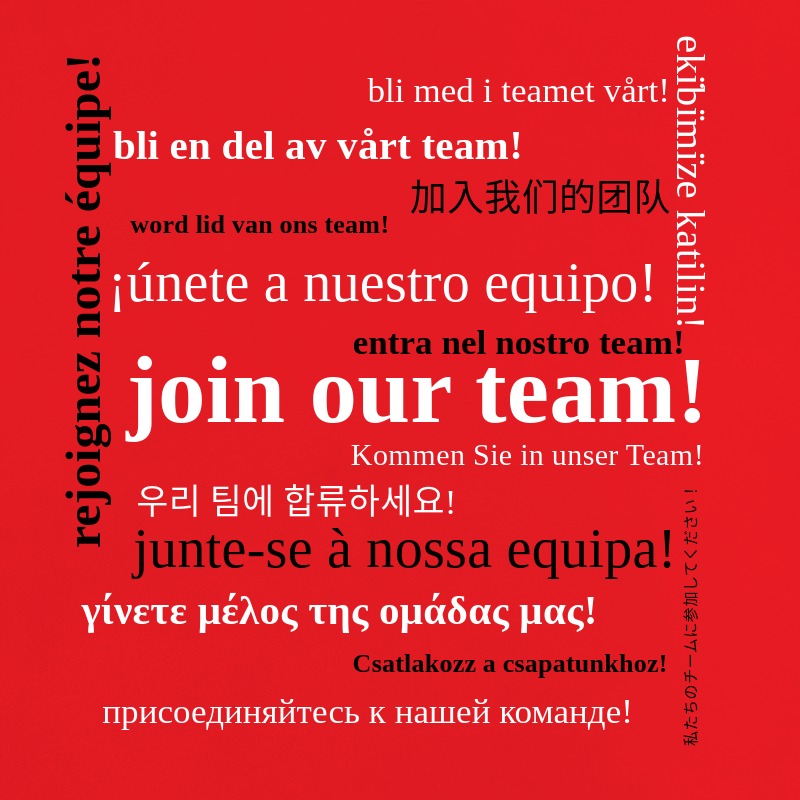 "What we could see from the distance was like a big group of orange colour objects in the water", explained Bunnag. The orange objects she saw were passengers bobbing in life-vests.

"We pulled 71 people out of the water; four were seriously injured".
According to the latest police report, six passengers, including three Thais, one Chinese national, and two Russians, died. At least 25 others were injured and six are still receiving medical attention at hospitals in Pattaya.
According to initial hypotheses put forward by the Thai authorities, the ferry hit a rock, but passengers panicked and their sudden movement caused the tourist ferry to lose balance and take on water until it tipped over and sank.