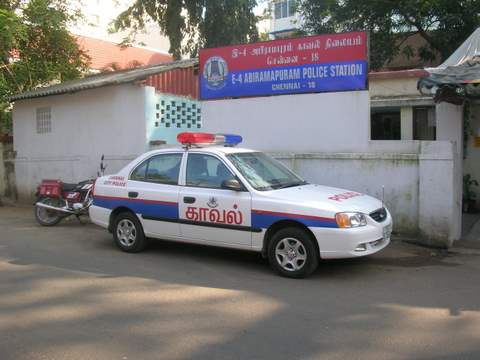 INDIA - Bloody 2018 beginning because of New Years revelry
Monday, 1 January 2018 – A tragic beginning in Chennai, with 5 people dead and more than 300 injured in road accidents. Police had to fan out to contain and reduce the revelry.
Doctors in hospitals witnessed an increase in trauma cases between 11pm and 2am, said accidents accounted for 80% of the cases. An official handling the 108 emergency ambulance service said in a span of three hours before midnight, 650 ambulances were dispatched across the state.
Official said: "On a routine night, we require only 300".

Untill 4 am on Monday, the for major government hospitals in Chennai hosted 312 injured people, 53 of whom were serious. 85% of the cases are because of road accidents, folowed by assault and fall.

In details:
Kilpauk Medical College & Hospital: 27 patients
Stanley Medical College & Hospital: 51 patients
Rajiv Gandhi Government General Hospital: 84 patients
Government Royapettah Hospital: 155 patients
Police was forced to put up temporary check points to contain drunk driving, but with less effect.
Source: The Times of India