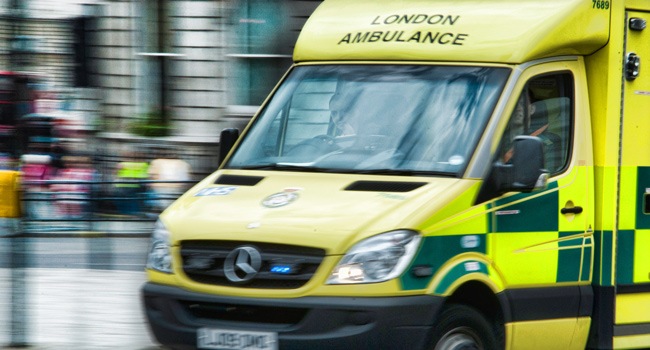 Join the #Ambulance! - Take part in the course and share your experience in the rescue field!
The Geneva Learning Foundation lauches a new online course addressed to all per-hospital emergency workers all around the world
The course will be launched on 3 October 2016 and application can be accepted until 2 October.
Main topic: action in risk situations and the experience of situations of violence.

This four-week digital course starts on 3 October 2016. Applicants will be invited to join pre-course orientation activities 26–30 September 2016.

Ambulance and other pre-hospital emergency care workers have different ways of doing their jobs. But they can all face violence, even in peaceful settings.

Global groups represent patients, doctors, medical students, nurses, pharmacists and military medics.

But the voices of emergency health crews are seldom heard. Despite the serious effects of violence, there is little available to deal with it.

The knowledge and experience of emergency health crews themselves need to be heard.
The course is free of charge and there is no cost to be paid by participants.
Click here to apply for this course…
Knowledge you will gain:
Take part in a global effort to protect ambulance and other emergency health workers.
Widen your grasp of pre-hospital emergency care, beyond your local context.
Share problems and, with peers from all over the world, learn how to solve them.
Learn how to apply good practice in your own country and setting.
Work with your peers to create a case study on your experience.
Partners, such as IFRC and the Norwegian Red Cross may invite you to take part in global work to help protect ambulance and other emergency health workers.
Visit the event official page