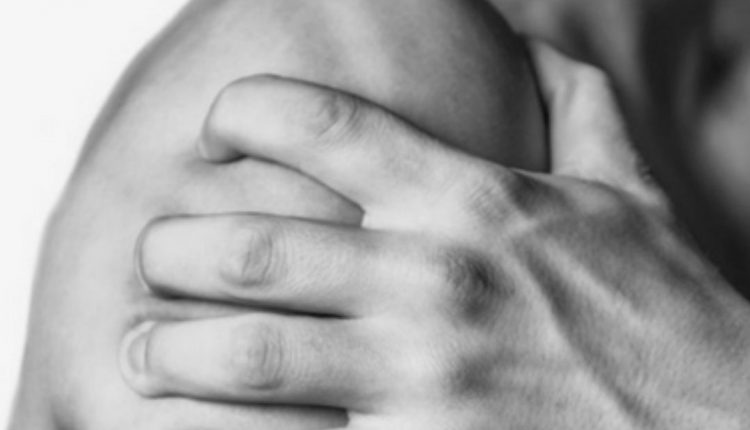 Symptoms, diagnosis and treatment of shoulder arthrosis
Shoulder arthrosis – i.e. scapulohumeral arthrosis – is a disease due to premature wear of the joint heads that does not allow normal function of the upper limb, resulting in considerable pain
Shoulder arthrosis mostly affects the elderly population (>65 years).
Shoulder arthrosis symptoms
The subjective symptomatology consists essentially of pain in the affected joint or regional musculature, which is most intense in the morning, subsides with movement, can flare up after exertion and generally subsides during night rest.
Subsequently, joint function becomes limited, first by pain, then by mechanical obstacles that can prevent the performance of normal activities or make even the usual functions of social life difficult.
The shoulder gradually loses mobility to the point where the arm cannot move away from the body.
Diagnosis of shoulder arthrosis
The decrease in the joint rhyme is the first sign of cartilage damage and can allow the diagnosis of initial arthrosis to be made.
Subsequently, other radiological symptoms are observed that are not always obvious.
The presence of osteophytes and joint deformities are a sign of long-standing arthrosis that ends with radiologically evident ankylosis of the joint.
Therapy
The therapy of this pathology is surgical.
In particular, modern prosthetic implants are used that allow partial or total replacement of the joint.
These implants are made of metal (high-quality titanium) and are generally embedded in the bone without the need for cementation.
Prostheses are divided into surface prostheses, i.e., those where only the surface of the humeral head is replaced; endoprostheses, where the entire proximal part of the humerus is replaced; and total prostheses where the humerus and scapular glenoid are replaced.
The choice of implant depends on the severity of the arthrosis and the state of the soft tissues such as the rotator cuff.
Shoulder prostheses allow recovery of shoulder function, in terms of movement, in approximately 30-60 days, depending on the pre-operative severity of the case.
Sedentary work activity can be resumed in 30 days.

Read Also:
Emergency Live Even More…Live: Download The New Free App Of Your Newspaper For IOS And Android
Shoulder Instability And Dislocation: Symptoms And Treatment
Shoulder Tendonitis: Symptoms And Diagnosis
Dislocation Of The Shoulder: How To Reduce It? An Overview Of The Main Techniques
Frozen Shoulder Syndrome: What It Is And How To Treat It
Arthrosis: What It Is And How To Treat It
Arthrosis: What It Is And How To Treat It
Juvenile Idiopathic Arthritis: Study Of Oral Therapy With Tofacitinib By Gaslini Of Genoa
Rheumatic Diseases: Arthritis And Arthrosis, What Are The Differences?
Rheumatoid Arthritis: Symptoms, Diagnosis And Treatment
Joint Pain: Rheumatoid Arthritis Or Arthrosis?
The Barthel Index, An Indicator Of Autonomy
What Is Ankle Arthrosis? Causes, Risk Factors, Diagnosis And Treatment
Unicompartmental Prosthesis: The Answer To Gonarthrosis
Knee Arthrosis (Gonarthrosis): The Various Types Of 'Customised' Prosthesis
Source: