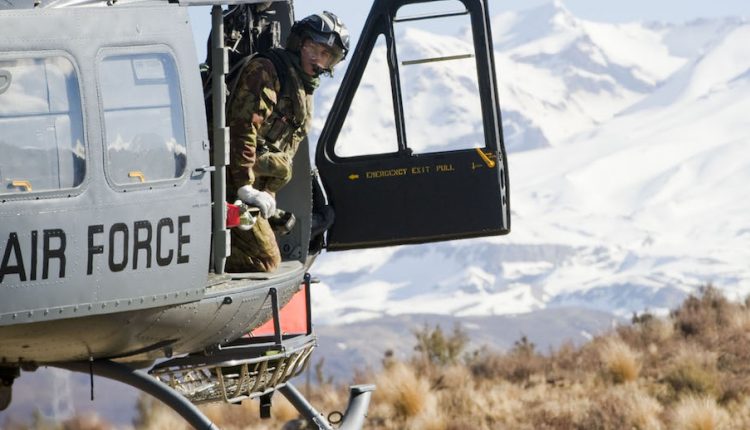 MEDEVAC webinar to improve safety in medical transport and avoid fatigue among responders
MedEvac Foundation is organizing a webinar on how to avoid chronique fatigue among responders in MEDEVAC operations.
The importance of this webinar is also to imrpove safety, because a more "relaxed" responder is a better responder.
Air medical crew rest times are a matter of great importance, which, in the opinion of some medical transport professionals, are not given sufficient attention. The MedEvac Foundation organized a webinar that will start on 24th September and  which is focused on medical responders fatigue.
"Fatigue impacts pilots, drivers, and clinical crew whose mission-critical activities ensure patients are delivered safely, and the management of fatigue is a shared responsibility between the medical transport organization and individual crew members." This is how the official press release begins.
MEDEVAC webinar: Improving medical transport and the health of responders
Elements such as the current COVID-19 crisis may contribute to anxiety over uncertainty, which also adds to fatigue. It is the responsibility of the organization to structure duty schedules with adequate rest opportunities and a fatigue risk management policy.
The MedEvac Foundation declared: "In times like these, organizations also need to provide the leadership and messaging to guide employees through ambiguity in an effort to reduce anxiety and stress. This presentation will present a comprehensive approach to fatigue risk management that shows how objective data collection can help track human factor sources of fatigue risk that may be amplified in the context of the current pandemic. This presentation will also describe an approach to leadership and communication to help reduce employees' anxiety and stress in general."
The webinar will be moderated by Cameron Curtis, President and CEO of the Association of Air Medical Services and MedEvac Foundation International, and the paneilsts are Jason Starke, Director of Standards for Baldwin Safety & Compliance, and Daniel Mollicone, Co-Founder, CEO and Chief Scientist of Pulsar Informatics.