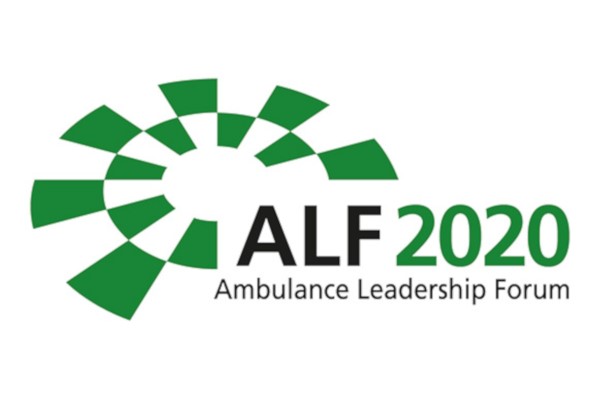 ALF, Ambulance Leadership Forum next September
Ambulance Leadership Forum, the seminar dedicated to ambulance professionals, will take place next 6 and 7 September at Jurys Inn at Hinckley Island in Leicestershire
DO YOU WANT TO TEST YOUR KNOWLEDGE AS A RESCUE DRIVER? ENTER THE SAFE DRIVING FORMULA BOOTH AT EMERGENCY EXPO
On 6 and 7 September, the Ambulance Leadership Forum (ALF) will take place at the Juris Inn in Hinckley in Leicestershire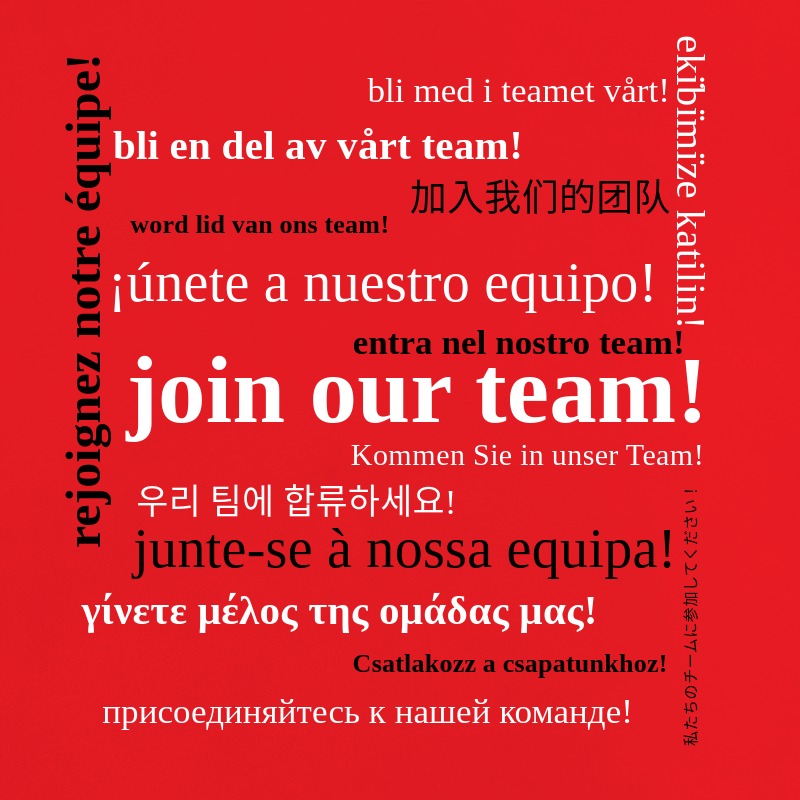 Aimed at industry professionals, the seminar will focus on the challenges ambulance services face in meeting and improving clinical outcomes.
The central themes of ALF 2022 will again align with the three strategic priorities of the American Association of Clinical Endocrinology (AACE): supporting trusts to become providers of choice, employers of choice and partners of choice.
The AACE is a dynamic organisation that exists to ensure that strategic plans are translated into action.
For example, each Ambulance CEO has an agreed set of goals and a national stream that he or she is responsible for taking forward.
The AACE provides coordination for the work programmes of many key groups of national directors, including Ambulance Chief Executives, Medical, Finance, Human Resources, Operations, Strategy & Transformation, Digital, Quality Improvement, Governance & Risk and Communications.
THE BEST AMBULANCE FITTERS AND MEDICAL SUPPORT MANUFACTURERS? VISIT EMERGENCY EXPO
The ALF Forum will start with speeches by Amanda Pritchard, CEO of NHSE, Chris Hopson, Chief Strategy Officer of NHSE and Saffron Cordery, Deputy Chief Executive of NHS Providers
The first part will mainly focus on current opportunities and recent challenges.
The second part of the first day will be chaired by Lena Samuels, followed by keynote speakers, panel discussions and topical comments.
The second and final day, on the other hand, will feature several lectures alternating throughout the morning.
VISUAL DEVICES FOR AMBULANCES? VISIT THE STREAMLIGHT BOOTH AT EMERGENCY EXPO

They will talk about the commitment of SSN – the National Health Service – to reduce the emissions we directly control (the carbon footprint of the NHS) to net zero by 2040 with the ambition of achieving an 80% reduction by 2028-2032.
Furthermore, topics such as violence reduction, support for Freedom to Speak Up Guardians and new initiatives to support the successful implementation of ICS, new patient pathways and new technologies to support patient care will be touched upon.
But the surprises don't end there: further details of the event will be announced later.
Read Also:
Emergency Live Even More…Live: Download The New Free App Of Your Newspaper For IOS And Android
Ukraine: From London's Air Ambulance Charity, StreetDoctors And CitizenAID Training Videos For War Wounded
War In Ukraine: Armoured Ambulances From Venari Group Arrive In Lviv
Rescue In The World: What Is The Difference Between An EMT And A Paramedic?
EMT, Which Roles And Functions In Palestine? What Salary?
EMTs In The UK: What Does Their Work Consist Of?
Venari Group Announces New Lightweight Ambulance To Be Built At Ford Dagenham
US Ambulance: What Are The Advanced Directives And What Is The Behavior Of Rescuers With Respect To "End Of Life"
UK Ambulances, Guardian Investigation: 'Signs Of NHS System Collapse'
Source: