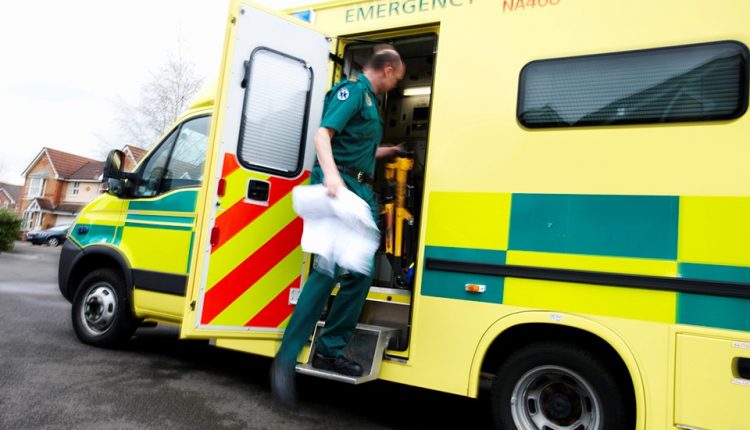 EMTs in the UK: what does their work consist of?
In the UK, the emergency medical technician (EMT) assists in responding to 999 emergencies, delivery of high quality and effective pre-hospital clinical care, inter-hospital transfers and urgent hospital admissions.
Working with the crew, EMT must not only respond to emergencies, providing appropriate care and effective treatment for patients, but also give care, reassurance and support to the patient and relatives.
When EMTs wear uniform, people look up to them as a symbol of help.
EMTs work with paramedics on ambulances. They attend the same callouts as paramedics.
The paramedics are senior to EMTs.
This means there are some tasks that only paramedics do instead of the EMT, for example giving certain drugs to patients.
EMTs are sometimes referred to as emergency care assistants, they drive ambulances under emergency conditions and support paramedics.
How to become an emergency medical assistant (EMT) in the UK?
To apply directly three or four GCSEs at grades 9 to 4 (A* to C), including English, Maths, science subjects are required, as well as excellent driving skills.
Current knowledge of the highway code and experience of working in a patient care setting.
If the driving licence is post 1996 then an extra driving qualification for larger vehicles and for carrying passengers is required.
One can get a job as an EMT through an advanced apprenticeship as an ambulance support worker.
Five GCSEs at grades 9 to 4 (A* to C), including English and Maths, are the prerequisites for an advanced apprenticeship.
There is an advantage for people who have worked or volunteered in a health or social care role.
Experience in first aid work would also be useful with organizations like St John Ambulance or the British Red Cross.
Estimated salary range for EMTs is about £18,813 to £23,761 per annum.
The pay scale increases with increase in experience and progression band.
In the UK EMT work around 40 to 42 hours per week
Sometimes EMTs have to work in shifts including evenings, weekends, and bank holidays.
Training for the role of EMT is through a level 4 apprenticeship which is 12-18 months long.
There is a classroom-based course, which is followed by training on the road, responding to emergency calls, taking decisions based on situations.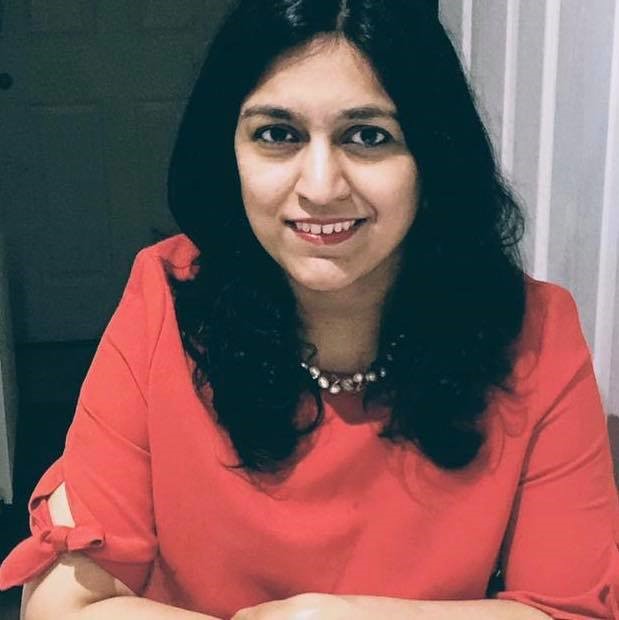 On successful completion of the course one can continue as a qualified EMT with the ambulance service trust.
The EMT must be able to demonstrate and utilize the skills and training to achieve the best possible outcome for the patient. It is an extremely fulfilling job where EMTs make a real difference to people's lives, each small decision can be a critical one.
Article for Emergency Live by Irawati Elkunchwar
Read Also:
Stretchers In The UK: Which Are The Most Used?
Ambulance And Rescue Network UK: How Does The NHS Emergency System Work?
Source: