US Ambulance: what are the Advanced Directives and what is the behavior of rescuers with respect to "end of life"
Advanced directives and "end of life": the US ambulance rescuer has to deal with different legislation and cultural sphere than his colleague in other areas of the world
USA ambulance, advanced directives, concepts of futility, and the patient's end of life
TRAINING: VISIT THE BOOTH OF DMC DINAS MEDICAL CONSULTANTS IN EMERGENCY EXPO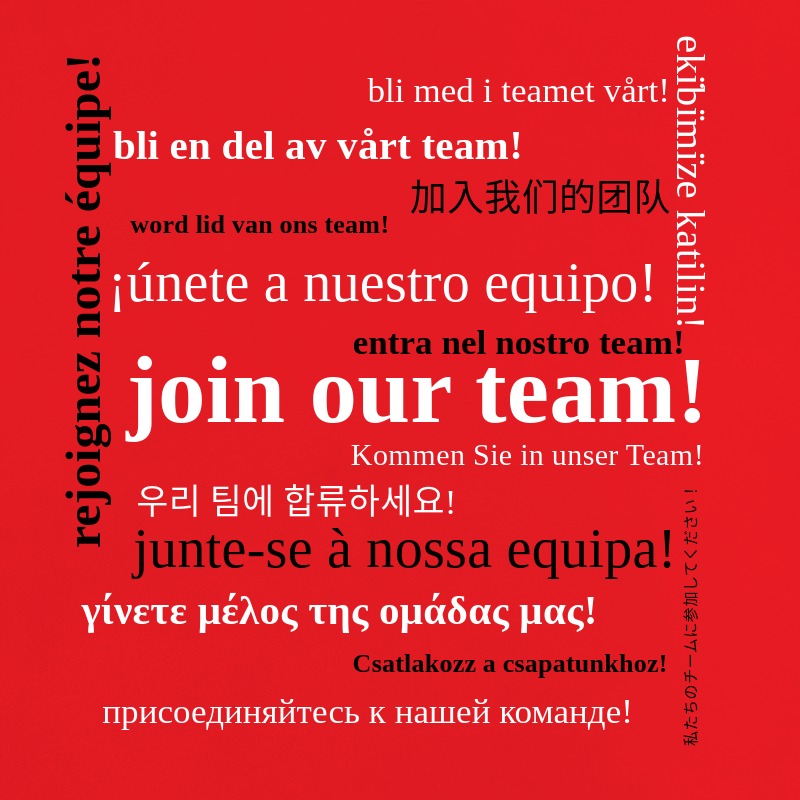 ADVANCED DIRECTIVES:
Defined as a written statement of a person's wishes regarding medical treatment.
Often including a living will, these statements are made to ensure those wishes are carried out should the person be unable to communicate them to a doctor.
THE BEST STRETCHERS ON THE MARKET? ARE IN EMERGENCY EXPO: VISIT THE SPENCER BOOTH
Do Not Attempt Resuscitation (DNR) Order: 
A type of advanced directive that is usually present when a patient has a terminal disease that is associated with medical futility.
DNR's are hospital, EMS, and facility specific.
It is an order written by a doctor, has a time limit, and does not eliminate non-resuscitative treatment.
VISUAL DEVICES FOR AMBULANCES? VISIT STREAMLIGHT'S BOOTH AT EMERGENCY EXPO
THE USA AMBULANCE AND MEDICAL FUTILITY:
Interventions that are unlikely to produce any significant benefit for the patient and which are categorized into two distinguishable categories:
QUANTITATIVE FUTILITY: where the likelihood that an intervention benefitting the patient is extremely poor.
QUALITATIVE FUTILITY: the quality of benefit that an intervention will produce is extremely poor.
Quantitative = benefit of an intervention (example: positive physiologic response from a medication is a benefit)
Qualitative = the quality of benefit an intervention will produce (example: will it improve their condition or worsen it)
THE BEST AMBULANCE OUTFITTERS AND MEDICAL SUPPORT MANUFACTURERS? VISIT EMERGENCY EXPO
LIVING WILL:

A type of advanced directive indicating a patient's wishes that may not address the emergency medical response in your state.
Surrogate decision-makers have a durable power of attorney for health care and follow a healthcare proxy or legal document wherein a patient appoints an agent to legally make healthcare decisions on behalf of him/her for when he or she is incapable of doing so.
Oftentimes the next of kin is the surrogate decision-maker.
THE RADIO OF THE WORLD'S RESCUERS? VISIT THE RADIO EMS BOOTH AT EMERGENCY EXPO
Read Also:
Emergency Live Even More…Live: Download The New Free App Of Your Newspaper For IOS And Android
EMT, Which Roles And Functions In Palestine? What Salary?
EMTs In The UK: What Does Their Work Consist Of?
EMT, Which Roles And Functions In Bangladesh? What Salary?
Emergency Medical Technician (EMT) Roles And Functions In Pakistan
REV Group Opens Ambulance Remount Center In Ohio
Covid In The USA, Los Angeles Decimated In Rescuers: 450 Firefighters Positive To Covid, In Crisis The Ambulance Sector
Ambulances In USA: Demers Announces MacQueen Emergency As New Ambulance Dealer For Illinois & South Dakota
USA, 'Someone Needs To Step Up': NY High Schoolers Get EMT Licences To Help With Ambulances
Rescue In The World: What Is The Difference Between An EMT And A Paramedic?
Ambulance Drivers In The US: What Requirements Are Required And How Much Does An Ambulance Driver Earn?
The Quick And Dirty Guide To Shock: Differences Between Compensated, Decompensated And Irreversible
The Physiologic Response To Bleeding
Source: