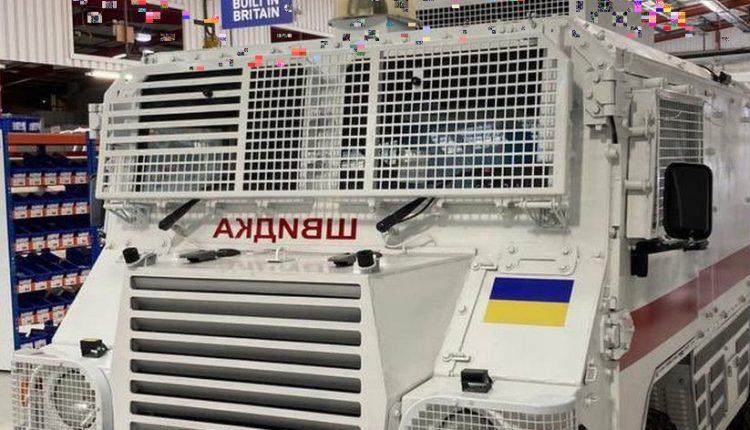 War in Ukraine: armoured ambulances from Venari Group arrive in Lviv
The first shipment of ex-British Army vehicles which have been converted by Venari Group into military-grade ambulances has arrived in Ukraine
Manufacturer Venari Group is transforming dozens of vehicles at its two factories in Goole and Brighouse
The firm said the vehicles provided "ballistic protection from small arms fire on the front line" and could carry more casualties.
The ambulances were also equipped with run-flat tyres, it said.
According to Venari, Ukraine is losing ambulances at a rate of 10 per day
Company spokesperson Emma Eastwood said: "These vehicles are going into war zones because standard ambulances that shouldn't be shot at are being taken out at every point."
Production began earlier this month after the firm was contacted by Andrew Percy, Conservative MP for Brigg and Goole, and staff at the Ukrainian embassy.
Fourteen of the Yorkshire-built ambulances have since arrived in Lviv.
"To think the design for these ambulances didn't exist until a few weeks ago – all of that has been achieved through force of will here by all of the guys on the ground," Mr Percy said.
Venari Group CEO Oliver North said:
"As the UK's oldest and largest ambulance builder, we truly feel it is our duty to deliver on this project, with as much passion, precision, and speed as we possibly can."
Funding for the project has come from a number of wealthy Ukrainian businessmen and UK-based blue chip organisations.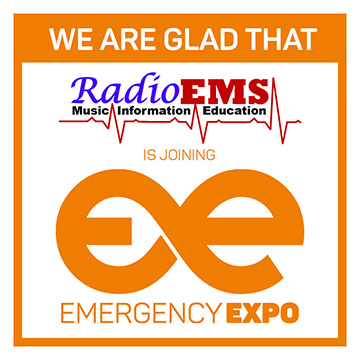 Read Also:
Emergency Live Even More…Live: Download The New Free App Of Your Newspaper For IOS And Android
Venari Group Announces New Lightweight Ambulance To Be Built At Ford Dagenham
Israel Delivers Armoured Ambulances To Ukraine: Video
Ukrainian Crisis: Falck Donates 30 Ambulances To Support In Ukraine, Moldova, And Poland
War In Ukraine, Ambulance Fitters On The Front Line: Validus Sends Emergency Vehicles To Kiev, Cherkasy And Dnieper
War In Ukraine: 15 More Ambulances Arrive In Bukovina From Italy
Conflict In Ukraine, French Rescuers And Volunteers Provide An Ambulance And Humanitarian Aid For Vinnytsia
Ukraine Has Received 21 Ambulances From France: The Announcement By The Ministry Of Health In Kiev
Venari Group Commences Building Ambulances For Ukraine
Ukraine Receives Second Batch Of Equipment For Firefighters And Rescuers From France
Source: