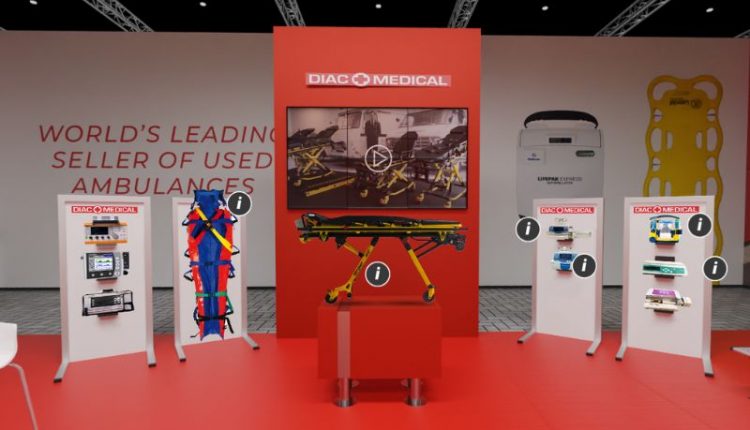 Diac ambulances and medical equipment are in Emergency Expo
Diac Medical, a company specialized in used ambulances and equipment for renewed medical ambulances, arrives in Emergency Expo, the virtual 3D fair dedicated to the emergency
Born more than 28 years and based in the Netherlands, Diac Medical has dealers all over the world.
The company, a benchmark for used ambulances and medical equipment, stands out from its competitors for its fair prices, large stocks, quality products and unique approach.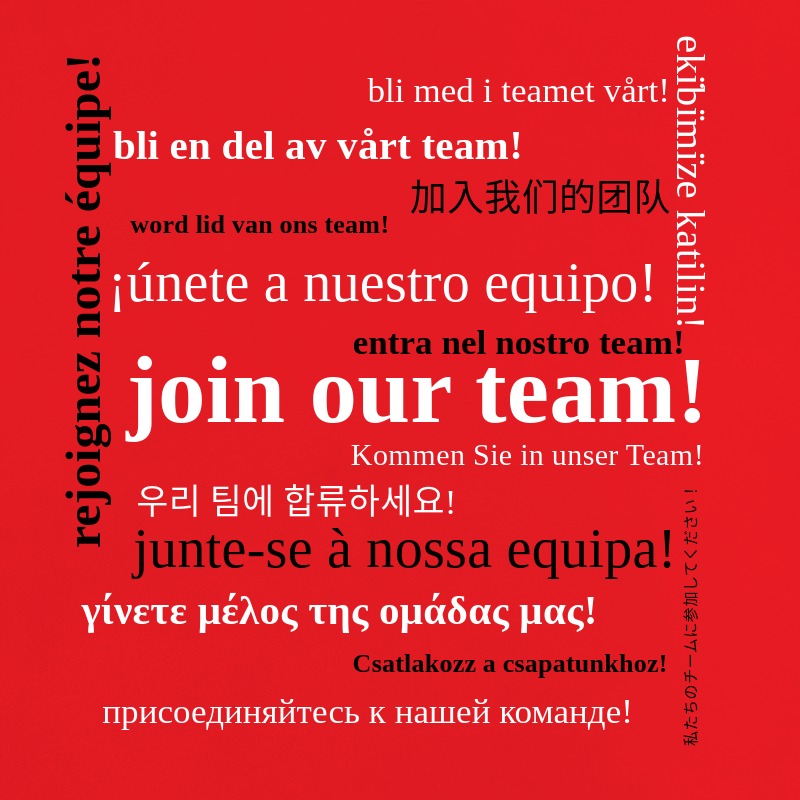 WOULD YOU LIKE TO KNOW MORE AND SEE WHAT THEY HAVE ON SALE? VISIT DIAC MEDICAL'S STAND AT THE EMERGENCY EXPO
Diac Medical is specialized in the import and export of refurbished medical ambulance equipment and specialized emergency vehicles
On request, ambulances can even be fully equipped with either new or refurbished medical ambulance equipment.
These include AEDs, Monitor/Defibrillators, Ventilators, Suction Units, Syringe and Infusion pumps, Oxymeters, Incubators, Stretchers/Trolleys and Stairchairs, Immobilisation Material and more.
Diac Medical offers only excellence: the company sells only the best European and US brands that have proven to be reliable
All the medical ambulance equipment is certified and requires specialized and certified knowledge.
The products that are sold are biomedically checked, repaired (if needed), certified, cleaned, calibrated and include a test report.
All products sold in the EU have a special 6 months Diac Medical warranty.
Diac Medical guarantees excellent customer services, sells a wide range of high quality products and offers worldwide shipping
Refurbished products can be an excellent option if you are looking to purchase affordable medical ambulance equipment.
It can be just as effective and trustworthy as new equipment.
Diac Medical's specialized technicians have strict regulations and processes to ensure that quality is up to industry standards.
Parts which need replacement or with an expiration date get replaced immediately.
Also, in a lot of cases the refurbished equipment is in demo condition without any working hours.

Read Also:
Emergency Live Even More…Live: Download The New Free App Of Your Newspaper For IOS And Android
Reverse Trendelenburg Position: What It Is And When It Is Recommended
Medical Interventions: Moving Patients On Stairs
Cardiopulmonary Resuscitation Manoeuvres: Management Of The LUCAS Chest Compressor
What Is The Difference Between CPR And BLS?
CPR On Cadavers To Evaluate Supraglottic Airway Devices On Negative Intrathoracic Pressures
When To Use The Defibrillator? Let's Discover The Shockable Rhythms
Patient Procedures: What Is External Electrical Cardioversion?
Increasing The Workforce Of EMS, Training Laypeople In Using AED
Difference Between Spontaneous, Electrical And Pharmacological Cardioversion
What Is A Cardioverter? Implantable Defibrillator Overview
Defibrillators: What Is The Right Position For AED Pads?
Evacuation Chairs. A Comparison Sheet To Check Out The Strengths Of Each Model At A Glance
Source: