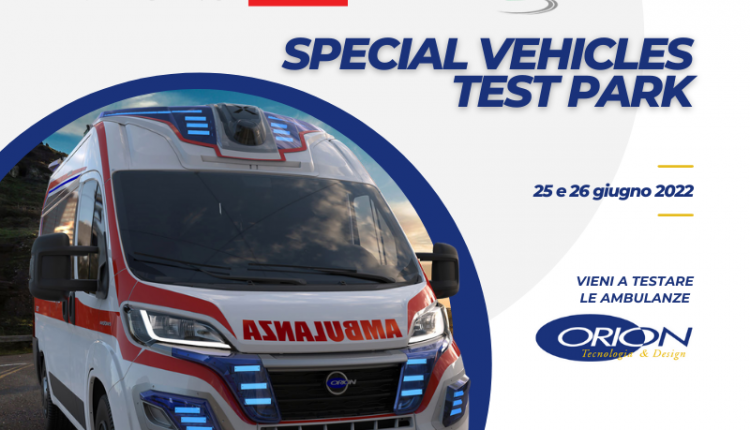 First two days of the Special Vehicles Test Park 25/26 June: focus on Orion vehicles
Special Vehicles Test Park, the test centre for special vehicles by Emergency Live Formula Guida Sicura, makes its debut with two days dedicated to Orion
DO YOU WANT TO TEST YOUR KNOWLEDGE AS A RESCUE DRIVER? ENTER THE FORMULA GUIDA SICURA BOOTH AT EMERGENCY EXPO
Would you like to take part in the Special Vehicles Test Park? Here are the instructions for taking the driving theory test and being called up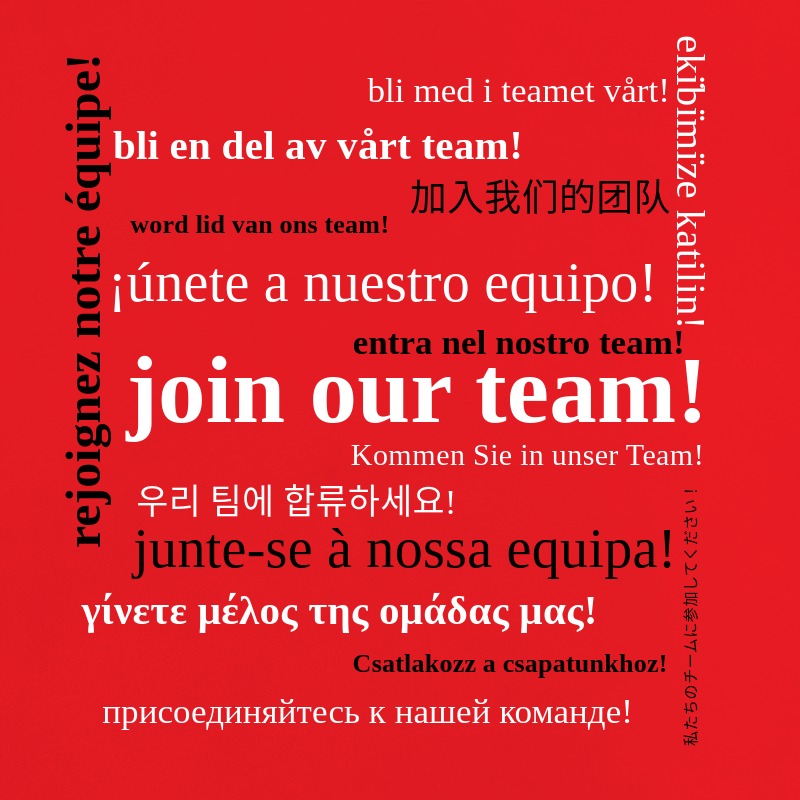 As anticipated about a month ago, our magazine and Formula Guida Sicura have set up a new centre to test ambulances through the judgements of rescuer drivers, according to a protocol defined and approved by technicians and teacher-trainers in the sector.
The novelty of this centre is, precisely, the possibility of vehicles being tested and judged by specialised rescue drivers, who will therefore help companies discover and improve the critical points of their vehicles and highlight their strengths and capabilities.
We had announced that the first company to accept the challenge would be a close acquaintance of Emergency Live, Orion, and so it will be.
From Calenzano, in fact, there was not the slightest hesitation to get involved and discover the quality of their ambulances through the judgement of those who, every day, carry out rescues on board their vehicles.
THE NUMBER ONE AMBULANCE FITTERS IN ITALY: VISIT THE ORION BOOTH AT EMERGENCY EXPO
Special Vehicles Test Park, appointment in Grosseto on 25 and 26 June
The appointment is on 25 and 26 June at the Grosseto exhibition centre, where 20 rescue drivers will be the first to have this experience, which will obviously be repeated, and 5 places will be reserved for Emergency Live readers.
How? Very simple, to take part in this or the following days of the Special Vehicles Test Park just click on this link and take the Formula Guida Sicura certified test, https://www.formulaguidasicura.it/test-per-candidarti-come-collaudatore-allevento-orion-vehicle-special-test-park
You may be called up for this or subsequent tests.
What are you waiting for? It will be a unique driving experience, through dedicated tests, which Emergency Live will obviously recount in all its details.
Take the test, we are waiting for you in Grosseto on 25 and 26 June together with Orion and Formula Guida Sicura.
DO YOU WANT TO LEARN MORE ABOUT THE ROLE OF THE AMBULANCE DRIVER? VISIT THE C.O.E.S. INFORMATION BOOTH AT EMERGENCY EXPO

Read Also:
Emergency Live Even More…Live: Download The New Free App Of Your Newspaper For IOS And Android
With Orion At Reas 2021, Maxima Reaches Its Peak: 'Double Objective, Endurance And Versatility
Ambulances, Vehicles For The Transport Of The Disabled And For Civil Protection, Pure Health: The Orion's Stand At Emergency Expo
How To Decontaminate And Clean The Ambulance Properly?
Microbial Contamination On Ambulance Surfaces: Published Data And Studies
Tourniquet: Stop Bleeding After A Gunshot Wound
Interview With AURIEX – Tactical Medical Evacuation, Training And Mass Bleeding Control
Rescue Driver Training: Emergency Expo Welcomes Formula Guida Sicura
Children Safety On Ambulance – Emotion And Rules, What Is The Line To Keep In Pediatric Transport?
Source: