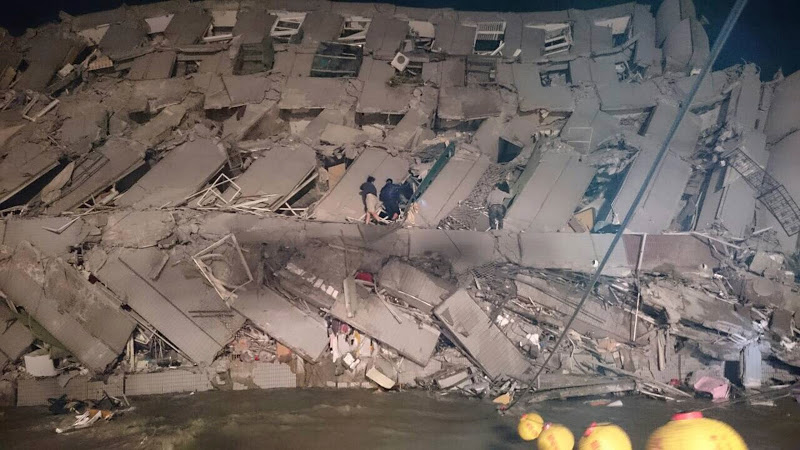 Nay Pyi Taw - Seismology and Seismic Hazard Assessment International Training Courses
Nay Pyi Taw, Myanmar will host a 4-week training course (from 26th September to 21st October 2016)
The main purpose of this course will be the seismic situation around the world, with a specific focus on Southeast Asia. The German Research Center for Geoscience (GFZ), expert in the organization of annual course on 'Seismology and Seismic Hazard Assessment', organized this workshop in cooperation with the Department of Meteorology and Hydrology in Nay Pyi Taw. Earthquakes are difficult to forecast and they can provoke several disasters, putting on risk communities life.
Lectures provide both theoretical and practical fundamentals in applied seismology for geoscientists and engineers.
This course is part of the educational and training program of GFZ Potsdam, the Federal Foreign Office of Germany and UNESCO for disaster mitigation and geosciences.
This course is addressed to both young scientists and engineers. The program is extremely useful for seismological stations, network operators, data interpreters and everyone concerned with seismic zoning and hazard assessment.

Submission deadline: 3rd June 2016