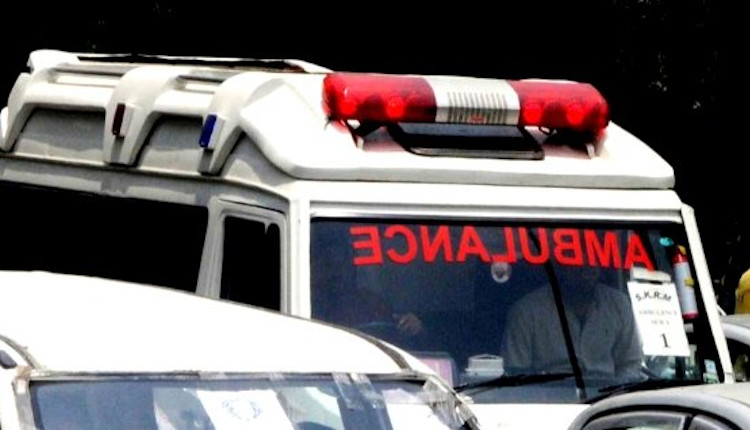 India, a prisoner dies because the ambulance refused to reach for him in the quarantine center
No ambulance dispatch for the inmate that needed an ambulance in Balasore, India. The prisoner in quarantine has been practically "left" dying because the area is prohibited.
The victim is Bipin Bihari Mallick, 23 years old. He was with his brother when during Wednesday night felt unwell. and no ambulance reached for him. They were returning back from Mumbai, India, where they lodged at the temporary medical centre (TMC) set up on the premises of Jalada Nodal School.
No ambulance dispatch for Bipin in Balasore, India
On Wednesday night, Bipin complained a severe chest pain and his brother immediately called for an ambulance. But no ambulance arrived. The dispatchers who received the calls allegedly refused to send an ambulance to the TMC centre.
The reason? The prohibited area in which the patient was in the moment he needed medical care. As Bipin's brother understood that the ambulance would not arrive, he prepared a bike and transported Bipin to the CHC (community health center). However, when he got there, Bipin was already dead.
On the other hand, the doctor of the CHC would allegedly refuse to admit Bipin to the hospital since he was in a quarantine center.
A doctor of Soro CHC Satyanarayan Nayak, on the other hand, stated that since the person was not affected by coronavirus disease, he was allegedly admitted to the hospital. The cause of his death seemed to be a heart attack (link of the source below).
After this event, Khaira police reached the CHC and started the investigation.
READ ALSO