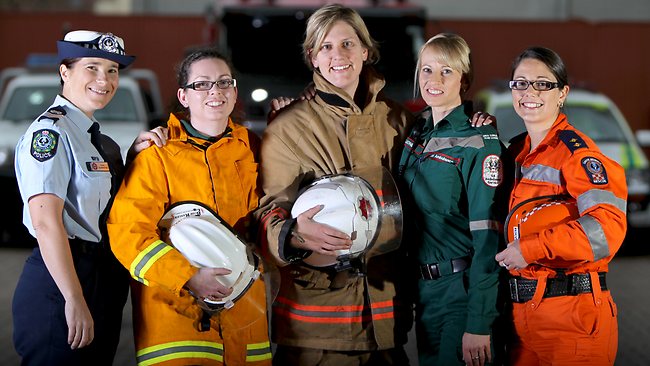 Celebrating Women in Uniform not only during the women's day
We must celebrate Women in Uniform every day, not only during the International Women's Day.
The International Women's Day is dedicated to all the women, but some of them dedicate time and passion for safety, health, resilience, prevention and protection of humankind.
Doctors, nurses, rescuers, volunteers, firefighters, police agents, soldiers, volunteers of Civil Defense: every woman who dare for others has more power than a man.
Women have to face significant difficulties like unequal payments, gender divisions, homophobia and disrespect.
Woman, you are stronger than men, courageous, but you did not have to refuse a little bit of vanity. Because, dear all, you can be a woman, even wearing a uniform.
Someone is telling us that woman is wonderful not just March 8, but all year round and from all over the world. To see strong women in service, you can use Instagram hashtag #womeninuniform.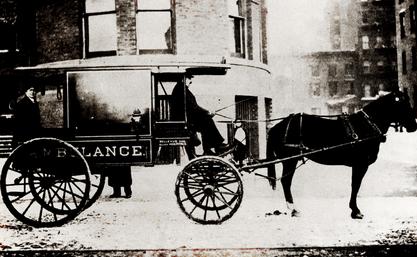 These modern heroines, who count several followers, tell moments of life without ever losing a smile. Next to images that portray the girls in the performance of their duties, often opposed to those in uniform to make the contrast even more evident, there are also photos in civilian clothes; and all report the well-deserved thanks for the service rendered by account managers.
Starting from the first day of XX Siecle, Women in uniform had to make differences. In a cold winter day of 1902, the newspapers in New York City told the citizens an incredible story that provoked a storm of controversy. For the first time in history, a woman was allowed to intern in a hospital. This position entitled her to practice medicine on equal terms with men.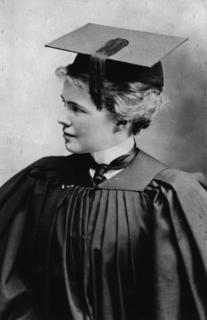 She was Emily Barringer, a slender woman in her mid-twenties, who start the revolution that makes women at an equal level with man. She lives eight years of diligent study and sacrifice, but that was not enough to gain respect and considerations. She had no way of knowing that it also marked the beginning of an incredible career. Dr Barringer was also an attending surgeon at the New York Infirmary for Women and Children, where she specialized in the study of venereal diseases. During WWI she was vice-chair of the American Women's Hospitals War Service Committee of the National Medical Women's Association (later the American Medical Women's Association). Barringer spearheaded a campaign to raise money for the purchase of ambulances to be sent to Europe. Because she knows how important it is having an ambulance in case of emergencies. Because she was the first woman medical resident at Gouverneur Hospital and the first woman ambulance physician to work there.
Did not forget the Emily Barringer lessons.
Did not forget how Women in Uniform make better our world!