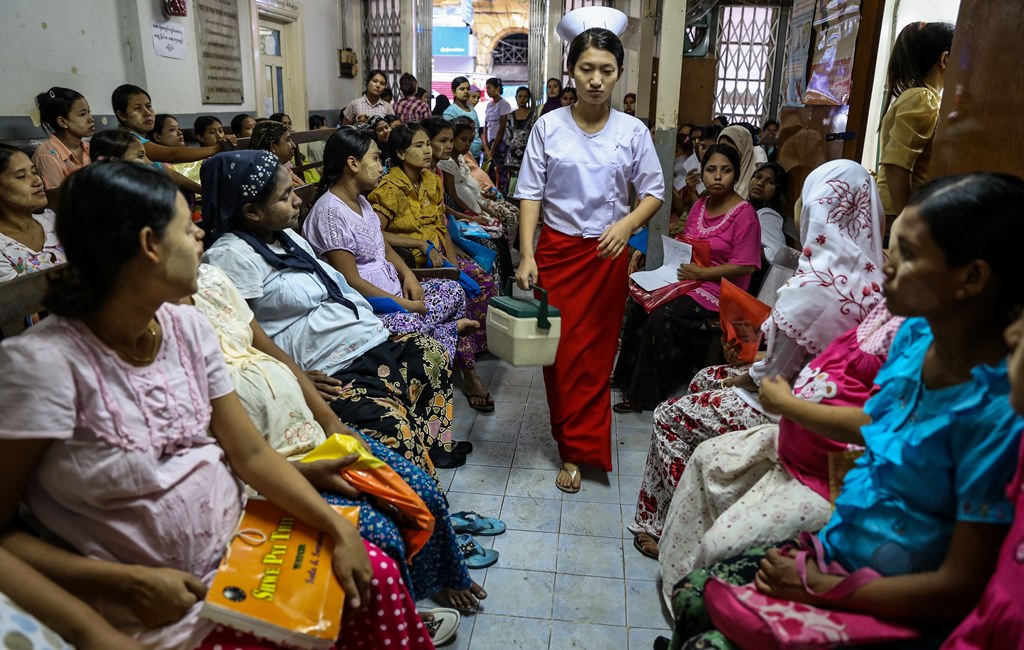 Bangkok - 11th Regional Course on Hospital Emergency Preparedness and Response
The 11th course on HEPR will be hold in Bangkok, Thailand from 21st to 25th November 2016
Disasters, natural or human-generated, foreseen or without warning, with intensive or extensive risks, affect people and survival rates of victims depend on array of factors especially the surge capacity of hospitals and health care facilities to manage the expanded demand of mass casualties for services and resources, as they manage the emergency incident. That is why, hospitals should be always prepared to welcome people in need and to ensure operations during and after a disaster strikes.
Hospital Emergency Preparedness and Response (HEPR) courses are implemented and developed by a group of experts in the field of health emergency management in Asia have been working with the ADPC (Asian Disaster Preparedness Center).
The HEPR Course is designed to develop the knowledge and skills of administrative and medical personnel to prepare health care facilities to respond effectively, to ensure continuous operations during or even after disasters, and to recover for better from the impacts of disasters.
After the course, applicants will be able to:

Describe the roles of health care facilities in disaster management
Apply tools and processes in preparing for, responding to, and recovering for better from the impacts of emergencies or disasters
Discuss the basic requirements of managing the risks and mass casualty incidents with continuous hospital operations
Manage a mass casualty incident exercise (preparation, conduct, evaluation)
Apply Hospital Emergency Incident

Command

System (HEICS) in a simulated exercise
Apply on-site medical care concepts to specific emergency situations
Prepare an outline of health care facility disaster preparedness, response, recovery and business continuity plans
The course will be offered in English and it is addressed to health care facility staff, managers and administrators, who are responsible for hospital emergency planning.
This course will offer also new topics:
Hospital surge capacity development
Hospital business continuity plan development
Building resilient hospital to emergencies
Establishing a 'Hospital Safe from Disasters'