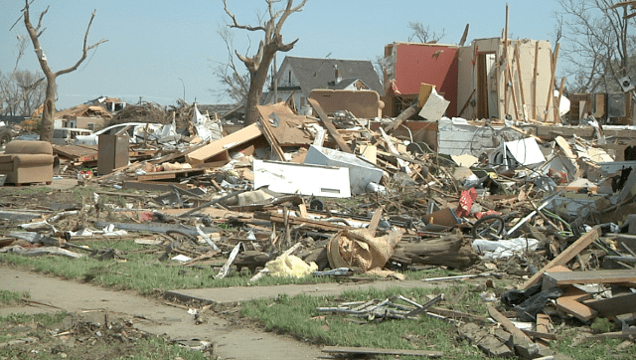 Major risks: the human, economic and environmental issues at Milipol 2015
Paris, 28 October 2015 – Major risks are one of the five major topics of the 19th edition of Milipol Paris. Ever since 2009 a distinctive area at the heart of the exhibition is dedicated to this particularly sensitive issue of Internal State Security.
The 50 exhibitors of this special zone will present innovations in all matters linked to prevention, protection, surveillance, detection, identification, analysis and crisis response.
As a privileged Partner for this exhibition, the French High Committee for Civil Defense (HCFDC) will be present on this segment and will be conducting talk shows on areas related to internal security, risk and major threats control as well as civil resilience.
A first this year, fire brigades, civil defence units and first responder divisions will be contributing to the show by leading workshops and roundtables.
In order to offer quality programmes for their conferences, the organisers have invited the top specialists in their area of expertise. On the Major Risk question, Emilie HOUGH, the founder and Editor in Chief of the Crisis Response Journal and Philippe NARDIN, Head of Mission for the French Ministry of the Interior for International civil security have currently joined the Committee of Experts for the 2015 edition.
20 November Morning Conferences dedicated to the Major Risks theme
10.00am 10.30am Keynote:
Innovation, Research and Development Leading to Future Trends in Disaster Management, Medicine and Technology Ian PORTELLI, PhD, MSc, Assistant Professor of Emergency Medicine, New York University School of Medicine and Chief Scientific Editor, Crisis Response
10.30am 11.00am Keynote :
The Challenges of Responding to Attacks on Soft Targets: Lessons Learnt from Recent Events Lina KOLESNIKOVA, Consultant, Homeland Security Researcher ENG 11.00am 12.00pm Panel Debate: What Are the Greatest Challenges Facing the Field of Crisis Management in the Next Decade ? Focus on Climate, Geopolitics & Economics, Technological Advances Moderated par Andy MARSHALL, Former Director of Civil Contingencies at Staffordshire Civil Contingencies Unit, UK, and Chief Editor for Urban Resilience, Crisis Response Panellists: Ian PORTELLI, PhD, MSc, Assistant Professor of Emergency Medicine, New York University School of Medicine and Chief Scientific Editor, Crisis Response; Lina KOLESNIKOVA, Consultant, Homeland Security Researcher; Emily HOUGH, Editor in Chief, Crisis Response Journal; Christophe BOSSUET, Project Manager R&D NRBC-E, CEA ENG
12.00pm 12.30pm Conference :
Towards a Shared Culture of Risk and Crisis Management Carole DAUTUN, Risks and Crisis Department Chief, NHESJ ENG