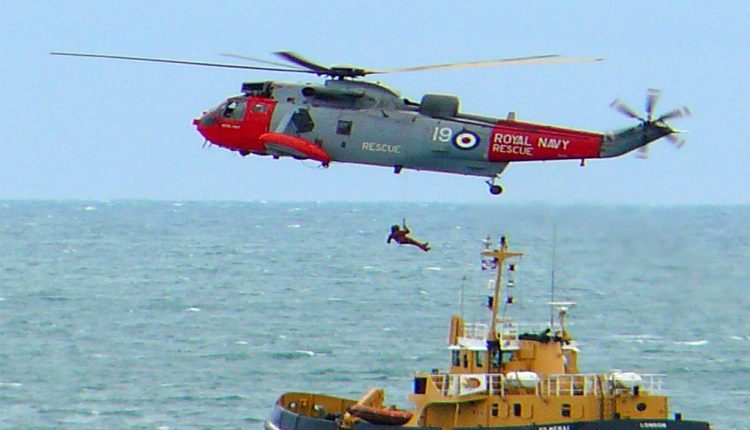 The Crucial Role of the 'Place Of Safety'
Sea rescue, what is the POS rule
The Coast Guard has numerous rules regarding rescuing people on board boats. Although it is therefore easy to think that rescuing someone in distress at sea is straightforward and without many bureaucratic hurdles, unfortunately there are several rules to follow.
Safe harbour or nearby port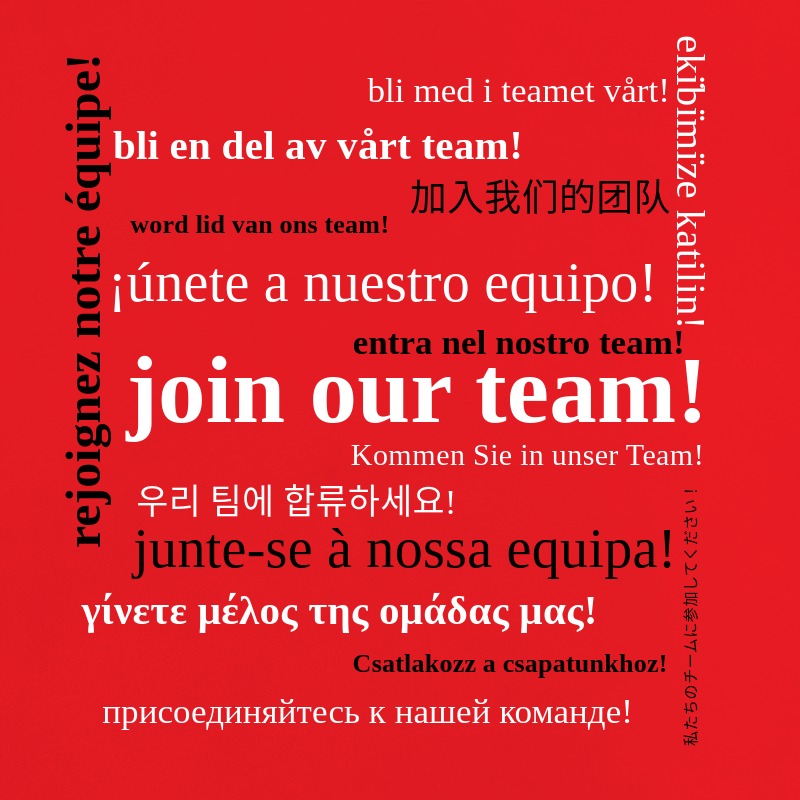 In this case, let us take a look at the POS rule. It stands for Place Of Safety and in our jargon can be identified as safe harbour. It is by no means to be confused with the nearby port, which is another definition and has its own set of rules to follow.
In fact, when defining the SOP, one holds that persons in danger of death have been sufficiently rescued, e.g. through the arrival of HEMS or a suitable rescue vehicle. As such, they can then be handed over to a port where they can receive basic care services such as medical care, food and water, as well as shelter in which to rest. However, the rules of the SOP can be particularly fickle. It is easy to recall some diplomatic incidents that often involve the distances and urgency involved in rescuing people on board the boat.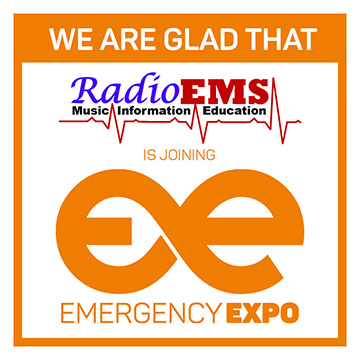 The role of Civil Protection
The Civil Defence can currently be involved in the SOP, something that will be abundantly covered by the Italian state as of April 2023. Indeed, given the huge flow of migrants passing through these areas, one often has to cope not only with major rescue situations, but with real disasters involving hundreds, if not sometimes thousands, of people who are at serious risk to their own safety. This risk is carried through to the arrival in port, where urgent medical care and other necessities must be provided.
In this case, the Civil Defence was also hired to transport the immigrants. Both to their own centres and to other locations that can provide life support for these people once they set foot on national soil.
The arrivals of migrants to Italian waters are always numerous, and Italy will never fail to offer the right support to anyone seeking a safe haven from the horrors of distant wars and despair. At least, that is how it is often described by the numerous regulations and procedures concerning rescue at sea and, of course, everything that concerns the victims who bravely cross the sea against numerous risks.
Article edited by M. C.