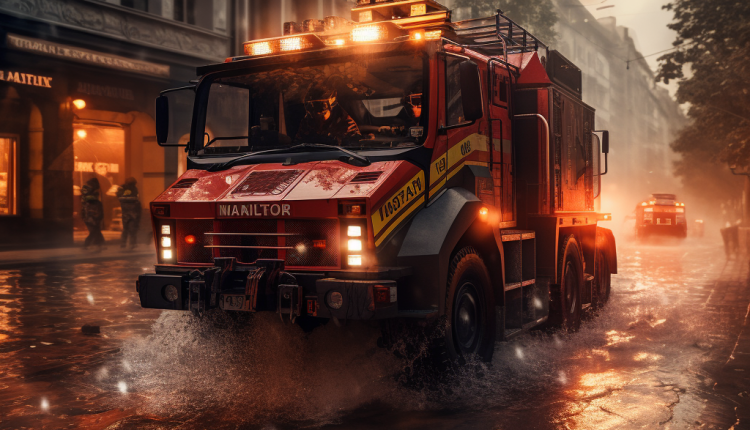 Hydrogeological Disaster Preparedness and Response - Special Means
Flood in Emilia Romagna (Italy), rescue vehicles
Even though the last disaster to hit Emilia Romagna (Italy) was of a particular magnitude, it was not the only event to damage that territory. If we consider the data available since 2010, this region has in fact suffered as many as 110 disasters, all of course of varying severity. What happened during May 2023 caused a genuine hydrogeological disaster of the utmost importance. Entire villages, infrastructures and societies ended up under water. In short, virtually incalculable damage.
However, this crisis has highlighted some of the powerful means that the Firefighters, Civil Defence and law enforcement agencies in general have at their disposal. Let us discover together the potential of these special rescue means.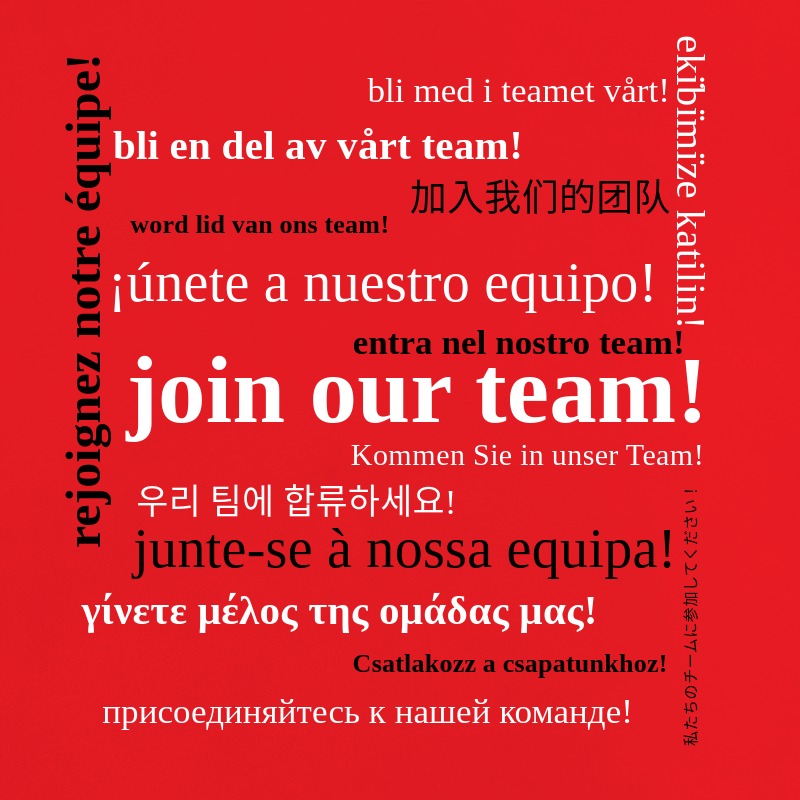 Amphibious vehicles
Amphibious vehicles are a vital component in flood rescue operations. Their ability to navigate in deep water and move over flooded terrain allows rescuers to reach trapped victims. These assets reduce response time, saving lives and providing invaluable support in emergency operations.
HEMS helicopters
Helicopter Emergency Medical Service (HEMS) helicopters are essential for the rapid transport of patients and rescuers. In the event of a flood, they can reach isolated areas, evacuate injured people and transport medical personnel and equipment. Their agility and speed are often crucial in critical situations.

Rescue boatsa
Rescue boats specialise in assisting during floods and inundations. They can navigate in shallow waters and reach otherwise inaccessible places. Equipped with rescue equipment, they enable rapid intervention, ensuring safety and support for those affected by the disaster.
Four-wheel drive vehicles
Vehicles with four-wheel drive are essential for moving through flooded and muddy terrain. The ability to drive all four wheels offers superior manoeuvrability in difficult conditions. These vehicles ensure that rescuers can reach victims, even through obstacles such as debris and mud, increasing the effectiveness of rescue operations.
Drones
Drones have become a valuable tool in search and rescue operations. During floods, they can fly over vast areas, providing real-time images and spotting trapped people. They contribute to a faster and more accurate assessment of the situation, guiding rescuers in the most appropriate intervention.
Combined, these assets create an integrated system that can respond effectively to the challenges posed by hydrogeological disasters, saving lives and reducing damage.