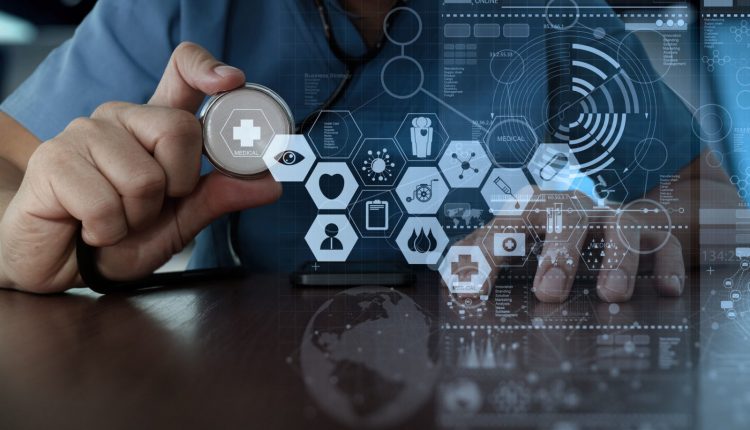 Chelation therapy: what it is, when it is used
In chelation therapy, a biologically based therapy, a drug is used to bind and remove a hypothetical excess or toxic amount of a metal or mineral (e.g., lead, copper, iron, calcium) from the blood stream
In conventional medicine, chelation therapy is a widely accepted way of treating lead poisoning and other heavy metals
Heavy metal toxicity, usually due to environmental exposure, can be a risk factor for dementia (1), cardiovascular disease, and chronic kidney disease.
Chelation therapy with ethylenediaminetetraacetic acid has been proposed as a method to remove calcium and thus treat atherosclerosis.
However, despite > 50 years of study, researchers have not identified any mechanism to explain how chelation therapy could treat atherosclerosis or prevent heart attacks or strokes.
In 2012, a large randomised placebo-controlled trial of chelation (called Trial to Assess Chelation Therapy [TACT]) found a significant benefit for chelation over placebo for composite (outcome) outcomes (26.5% vs 30% for placebo), but not for individual outcomes (e.g., death, cardiovascular events, stroke, hospitalisations).
This study had methodological flaws and did not end the controversy over chelation therapy; however, a retrospective review of the data showed a significant reduction in the composite endpoint in patients with diabetes and peripheral artery disease in the chelation group compared to the control group, as well as a reduction in mortality.
A subsequent systematic review of 38 studies showed the possible but unclear benefits of chelation in relation to secondary prevention of recurrent cardiac events.
Risks of chelation therapy include
Hypocalcaemia (which is potentially serious)
Infusion site reaction, fever, nausea, vomiting
Renal damage
Delay in more effective treatment
Death
References:
Read Also:
Emergency Live Even More…Live: Download The New Free App Of Your Newspaper For IOS And Android
FDA Warns On Methanol Contamination Using Hand Sanitizers And Expands The List Of Poisonous Products

Poison Mushroom Poisoning: What To Do? How Does Poisoning Manifest Itself?
Hydrocarbon Poisoning: Symptoms, Diagnosis And Treatment
Mercury Poisoning: What You Should Know
Irritant Gas Inhalation Injury: Symptoms, Diagnosis And Patient Care
Respiratory Arrest: How Should It Be Addressed? An Overview
Smoke Inhalation: Diagnosis And Patient Treatment
Emergency Rescue: Comparative Strategies To Exclude Pulmonary Embolism
Pneumothorax And Pneumomediastinum: Rescuing The Patient With Pulmonary Barotrauma
Barotrauma Of The Ear And Nose: What It Is And How To Diagnose It
Decompression Sickness: What It Is And What It Causes
Seasickness Or Car Sickness: What Causes Motion Sickness?
Identifying And Treating Carbon Monoxide Poisoning
Cadmium Poisoning: Symptoms, Diagnosis And Treatment
Source: