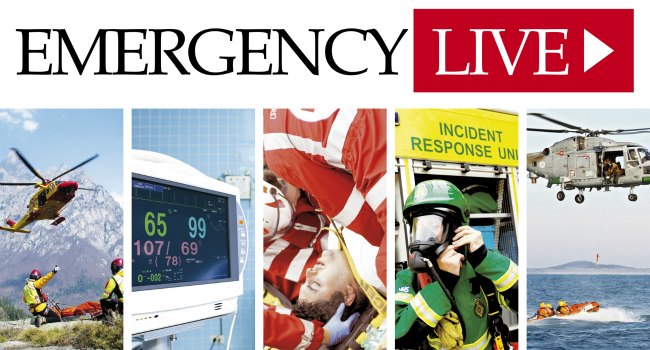 Scientists predict dengue risk for Brazil World Cup
A potentially dangerous fever caused by a virus for which there is no vaccine or cure, dengue is transmitted by the Aedes aegypti mosquito when it takes a blood meal. Doctors last year sounded the alarm over dengue at the June 12-July 13 tournament. The disease is endemic in Brazil, which is expected to lure hundreds of thousands of football visitors. Writing in the journal Lancet Infectious Diseases, a team of European and Brazilian experts crunched the numbers to pinpoint areas of risk. They looked at real-time weather patterns provided by four meteorological agencies, particular rainfall which affects mosquito breeding.
They matched these against 13 years of data from prior dengue outbreaks in the month of June in 553 "microregions" of Brazil, including the 12 tournament host cities.