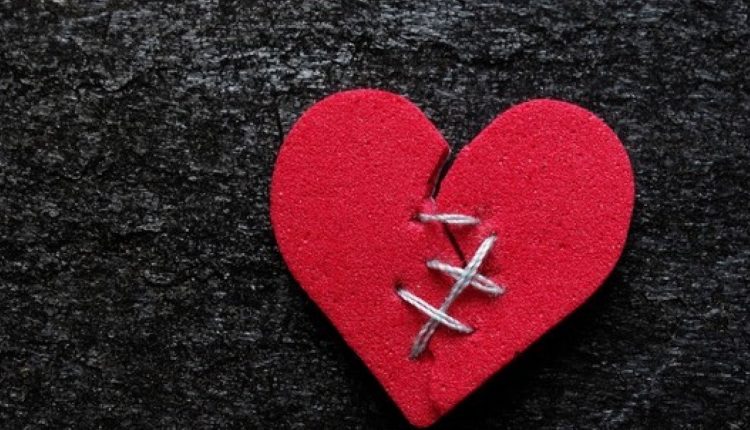 Stress cardiomyopathy: broken heart syndrome (or Takotsubo syndrome)
Takotsubo syndrome, also known as stress cardiomyopathy, is a temporary non-ischaemic cardiomyopathy that results from stressful and emotionally intense situations
Definition of Takotsubo syndrome
TakoTsubo syndrome or broken heart syndrome, or stress cardiomyopathy, is a temporary heart condition in which all the symptoms of a heart attack occur as a result of emotionally intense stressful situations.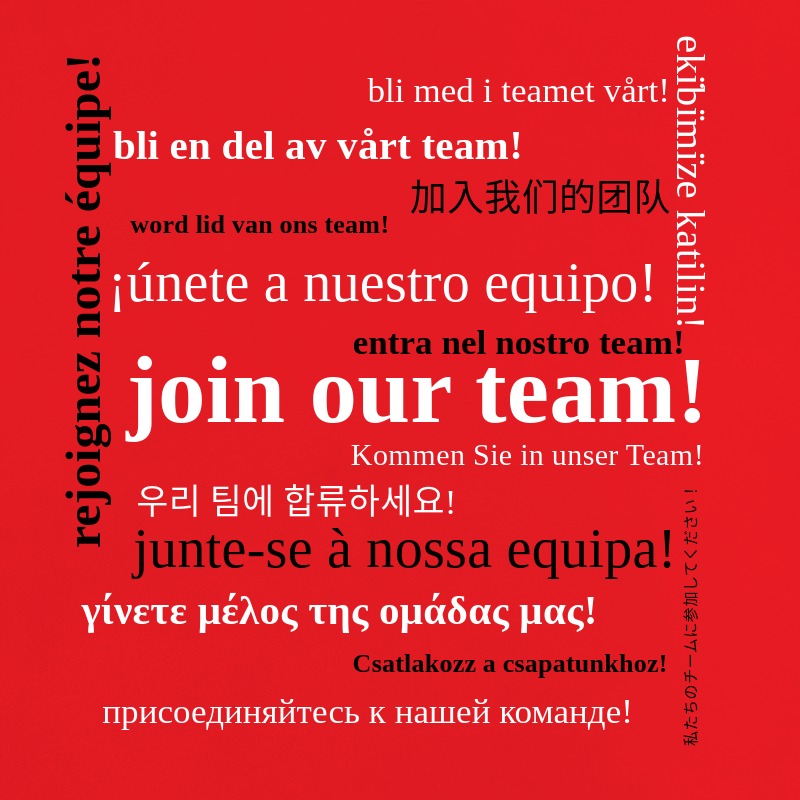 This syndrome falls under non-ischaemic cardiomyopathies as it does not interfere with proper blood flow.
Stress, involves activation of the cerebral cortex and our autonomic nervous system; cortisol and hormones called catecholamines are released.
Catecholamines, released in higher than normal amounts, have a toxic effect on the heart muscle.
Catecholamines, in addition to being toxic to the heart, may cause vasoconstriction of the coronary arteries and microcirculation, those small vessels that run inside the ventricle wall, resulting in ischaemia.
Thus, the effect is similar to heart attack even though the causes are not the same.
The name 'TAKOTSUBO' comes from a Japanese word used to refer to a kind of basket used by local fishermen to catch octopus
The researchers decided to use this name because the various echocardiograms and MRI scans showed that the patient's left ventricle takes on a shape similar to the TAKOTSUBO.
Read Also
Emergency Live Even More…Live: Download The New Free App Of Your Newspaper For IOS And Android
What Is Takotsubo Cardiomyopathy (Broken Heart Syndrome)?
Heart Disease: What Is Cardiomyopathy?
Inflammations Of The Heart: Myocarditis, Infective Endocarditis And Pericarditis
Heart Murmurs: What It Is And When To Be Concerned
Broken Heart Syndrome Is On The Rise: We Know Takotsubo Cardiomyopathy
Takotsubo Cardiomyopathy: Broken Heart Syndrome Is Mysterious, But Real
Semeiotics Of The Heart And Cardiac Tone: The 4 Cardiac Tones And The Added Tones
Heart Murmur: What Is It And What Are The Symptoms?
Branch Block: The Causes And Consequences To Take Into Account
Cardiopulmonary Resuscitation Manoeuvres: Management Of The LUCAS Chest Compressor
Supraventricular Tachycardia: Definition, Diagnosis, Treatment, And Prognosis
Identifying Tachycardias: What It Is, What It Causes And How To Intervene On A Tachycardia
Myocardial Infarction: Causes, Symptoms, Diagnosis And Treatment

Aortic Insufficiency: Causes, Symptoms, Diagnosis And Treatment Of Aortic Regurgitation
Congenital Heart Disease: What Is Aortic Bicuspidia?
Atrial Fibrillation: Definition, Causes, Symptoms, Diagnosis And Treatment
Ventricular Fibrillation Is One Of The Most Serious Cardiac Arrhythmias: Let's Find Out About It
Atrial Flutter: Definition, Causes, Symptoms, Diagnosis And Treatment
What Is Echocolordoppler Of The Supra-Aortic Trunks (Carotids)?
What Is The Loop Recorder? Discovering Home Telemetry
Cardiac Holter, The Characteristics Of The 24-Hour Electrocardiogram
Peripheral Arteriopathy: Symptoms And Diagnosis
Endocavitary Electrophysiological Study: What Does This Examination Consist Of?
Cardiac Catheterisation, What Is This Examination?
Echo Doppler: What It Is And What It Is For
Transesophageal Echocardiogram: What Does It Consist Of?
Paediatric Echocardiogram: Definition And Use
Heart Diseases And Alarm Bells: Angina Pectoris
Fakes That Are Close To Our Hearts: Heart Disease And False Myths
Sleep Apnoea And Cardiovascular Disease: Correlation Between Sleep And Heart
Myocardiopathy: What Is It And How To Treat It?
Venous Thrombosis: From Symptoms To New Drugs
Cyanogenic Congenital Heart Disease: Transposition Of The Great Arteries
Heart Rate: What Is Bradycardia?
Consequences Of Chest Trauma: Focus On Cardiac Contusion
Performing The Cardiovascular Objective Examination: The Guide
Source