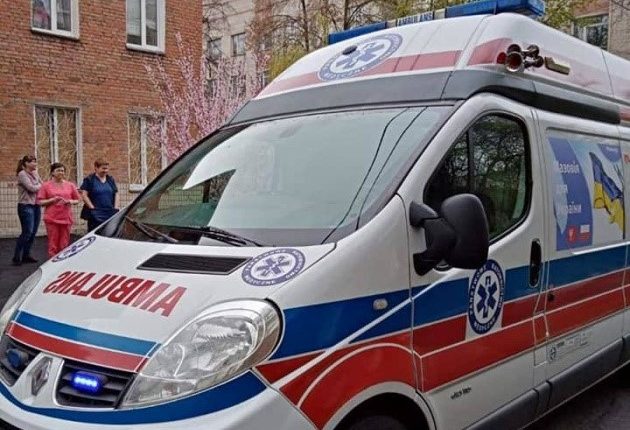 Ukraine emergency: Vinnytsia children's hospital receives ambulance and medicines from its Polish colleagues
Vinnytsia Children's Hospital for Infectious Diseases has received an ambulance and medicine from Polish colleagues in Warsaw
This was announced on Facebook by the head of Vinnytsia OVA Serhiy Borzov.

Renaul Trafic ambulance for Vinnytsia children's hospital
"Today Vinnytsia received assistance from Poland: an ambulance" RENAULT Trafic "- for the children's infectious diseases hospital and emergency medicines for hospitals in the region", – wrote Borzov.
According to Borkov, the humanitarian cargo was transferred from the voivodeship ambulance station and the "Meditrans" ambulance of the independent public health centre in Warsaw.
The OBA chief thanked Adam Struzik, Marshal of the Masovian Voivodeship, and Karol Bielski, Director of the Voivodeship Ambulance and Health Transport Station in Warsaw, for their continued support.
Read Also:
Emergency Live Even More…Live: Download The New Free App Of Your Newspaper For IOS And Android
Venari Group Announces New Lightweight Ambulance To Be Built At Ford Dagenham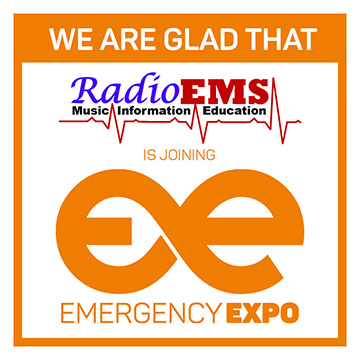 Israel Delivers Armoured Ambulances To Ukraine: Video
Ukrainian Crisis: Falck Donates 30 Ambulances To Support In Ukraine, Moldova, And Poland
War In Ukraine, Ambulance Fitters On The Front Line: Validus Sends Emergency Vehicles To Kiev, Cherkasy And Dnieper
War In Ukraine: 15 More Ambulances Arrive In Bukovina From Italy
Conflict In Ukraine, French Rescuers And Volunteers Provide An Ambulance And Humanitarian Aid For Vinnytsia
Ukraine Has Received 21 Ambulances From France: The Announcement By The Ministry Of Health In Kiev
Venari Group Commences Building Ambulances For Ukraine
Ukraine Receives Second Batch Of Equipment For Firefighters And Rescuers From France
War In Ukraine: Armoured Ambulances From Venari Group Arrive In Lviv
Source: