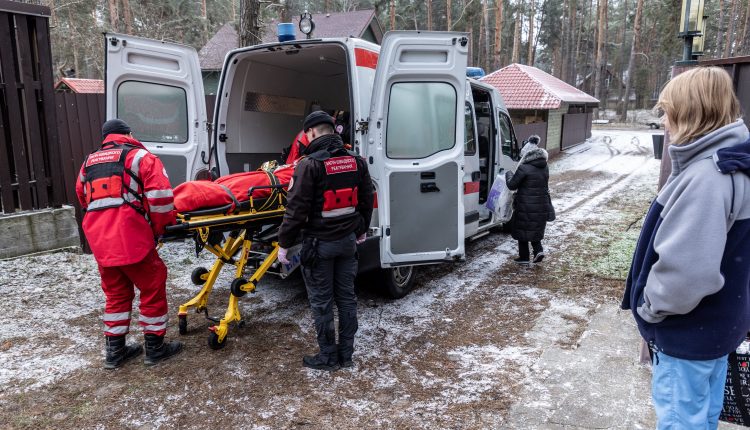 Ukraine, the Italian Red Cross documentary one year after the start of the conflict
The Italian Red Cross has been at the side of the affected communities and the most fragile people since the beginning of the conflict
One year of conflict, CRI President Rosario Valastro's analysis of the war in Ukraine
"One year on, the story of our documentary narrates the everyday life of a country where life is trying to go on despite the enormous difficulties that have affected defenceless people," says Rosario Valastro, President of the CRI.
'Just as,' he continues, 'we have collected the testimony of those Red Cross volunteers who are on the ground to rescue and help'.
DO YOU WANT TO KNOW MORE ABOUT THE MANY ACTIVITIES OF THE ITALIAN RED CROSS? VISIT THE BOOTH IN EMERGENCY EXPO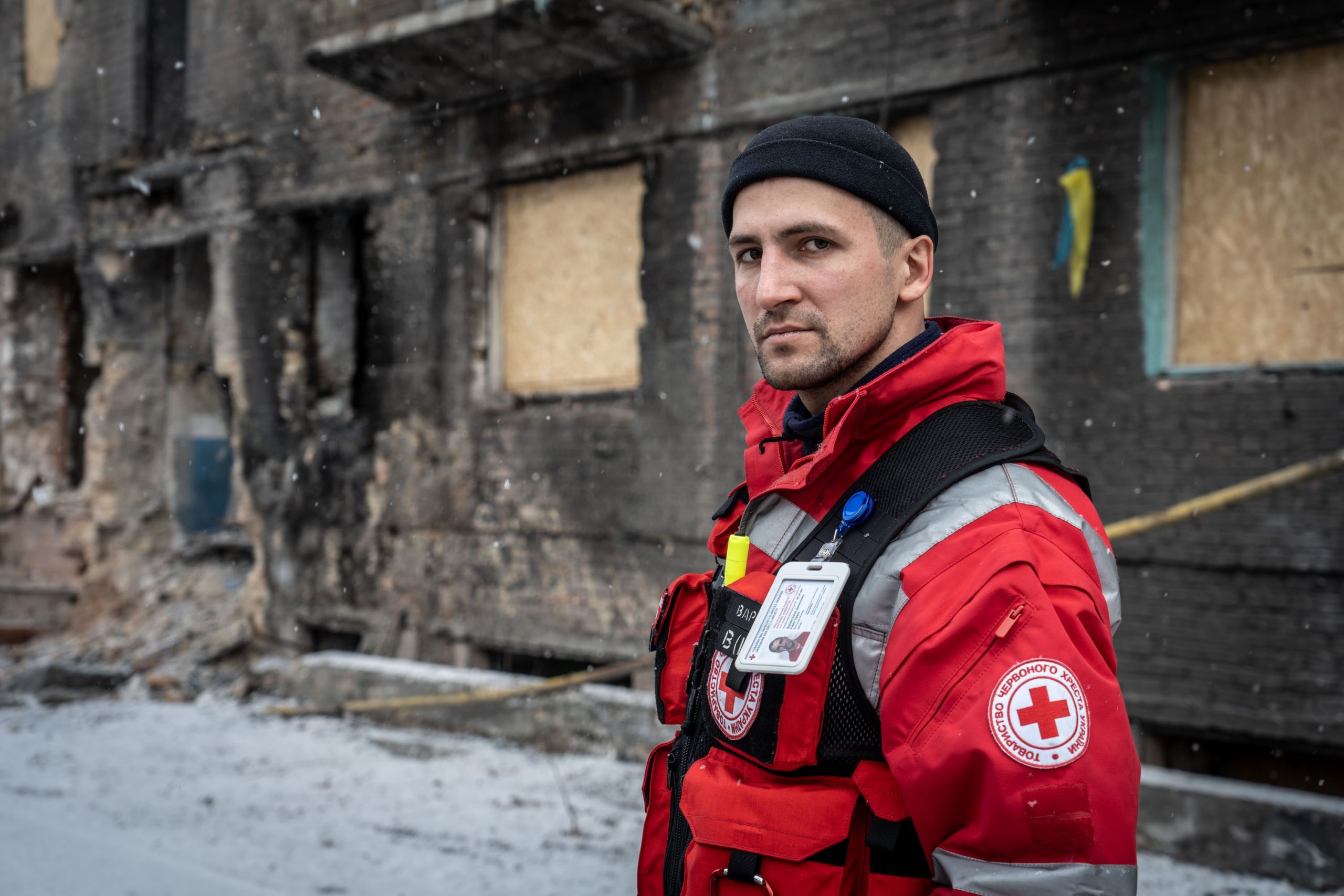 Russia-Ukraine conflict, the documentary by Annalisa Ausilio and Emiliano Albensi
Through a long journey to the symbolic places of the conflict, the authors of the documentary 'Breath of Winter', filmmakers Annalisa Ausilio and Emiliano Albensi, drag the viewer into the lives turned upside down by the conflict.
Like the story of Paolo, a pensioner from Liguria who three years ago moved to Piski, a small village in northern Ukraine, to join his wife Olga, and who has been surviving this 'new normality' for a year.
The same normality that Larisa, a displaced nurse from Mykolaiv, who now lives in Vinnytsia and has made her skills available after 'meeting the Red Cross', seeks.
The narration is framed by the long and unstoppable commitment of the Italian Red Cross, which has been at the side of the Ukrainian Red Cross since the beginning, while the images are accompanied by the moving music of maestro Remo Anzovino.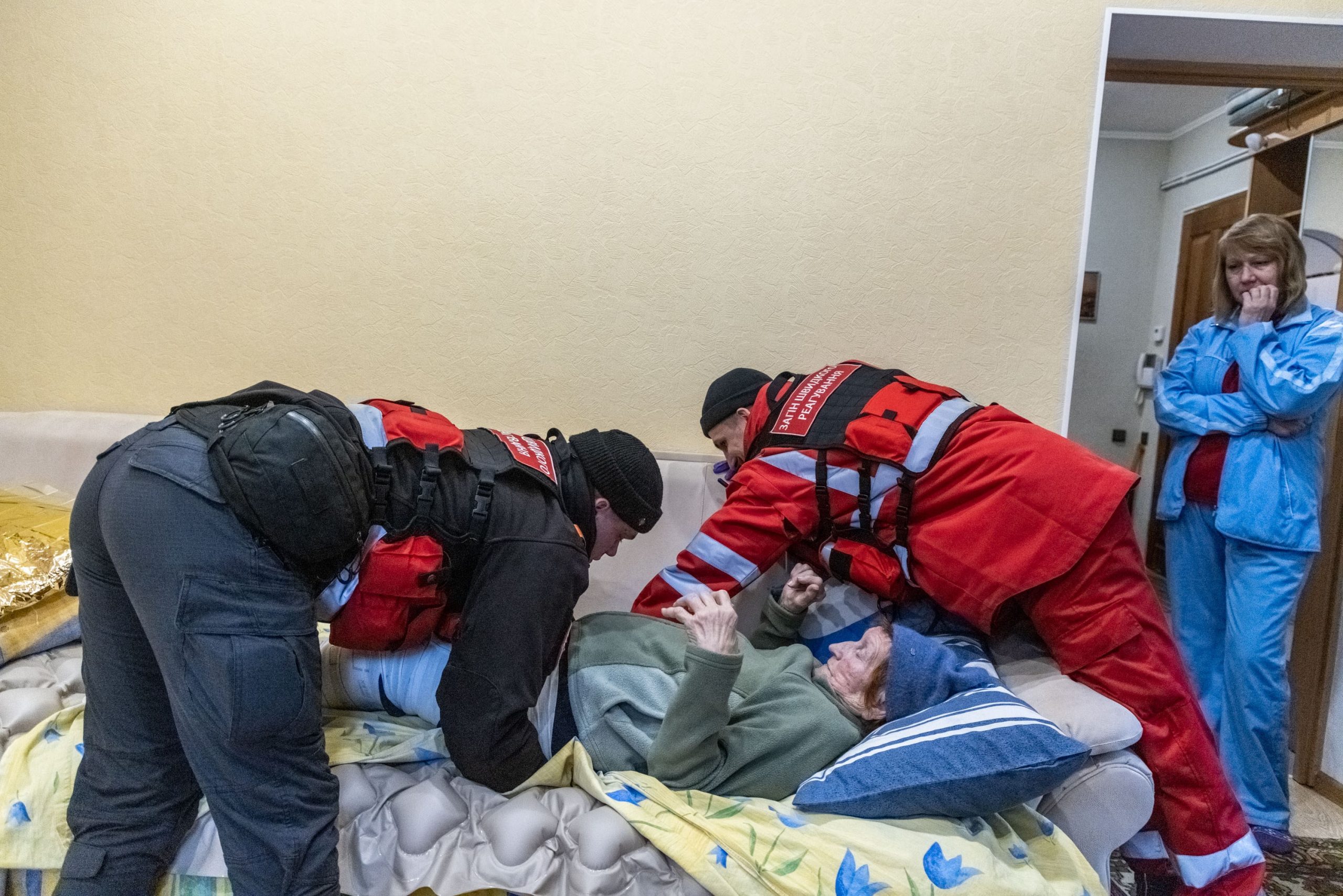 These are the numbers testifying to the Italian Red Cross' effort towards Ukraine
3,500 tons of humanitarian aid sent, 245 fragile people rescued in 3 evacuation missions from Lviv, 27 ambulances delivered to the Ukrainian Red Cross and, to date, used as mobile clinics to guarantee health assistance even in the most remote places, in addition to the project for the construction of 120 shelters for internally displaced persons.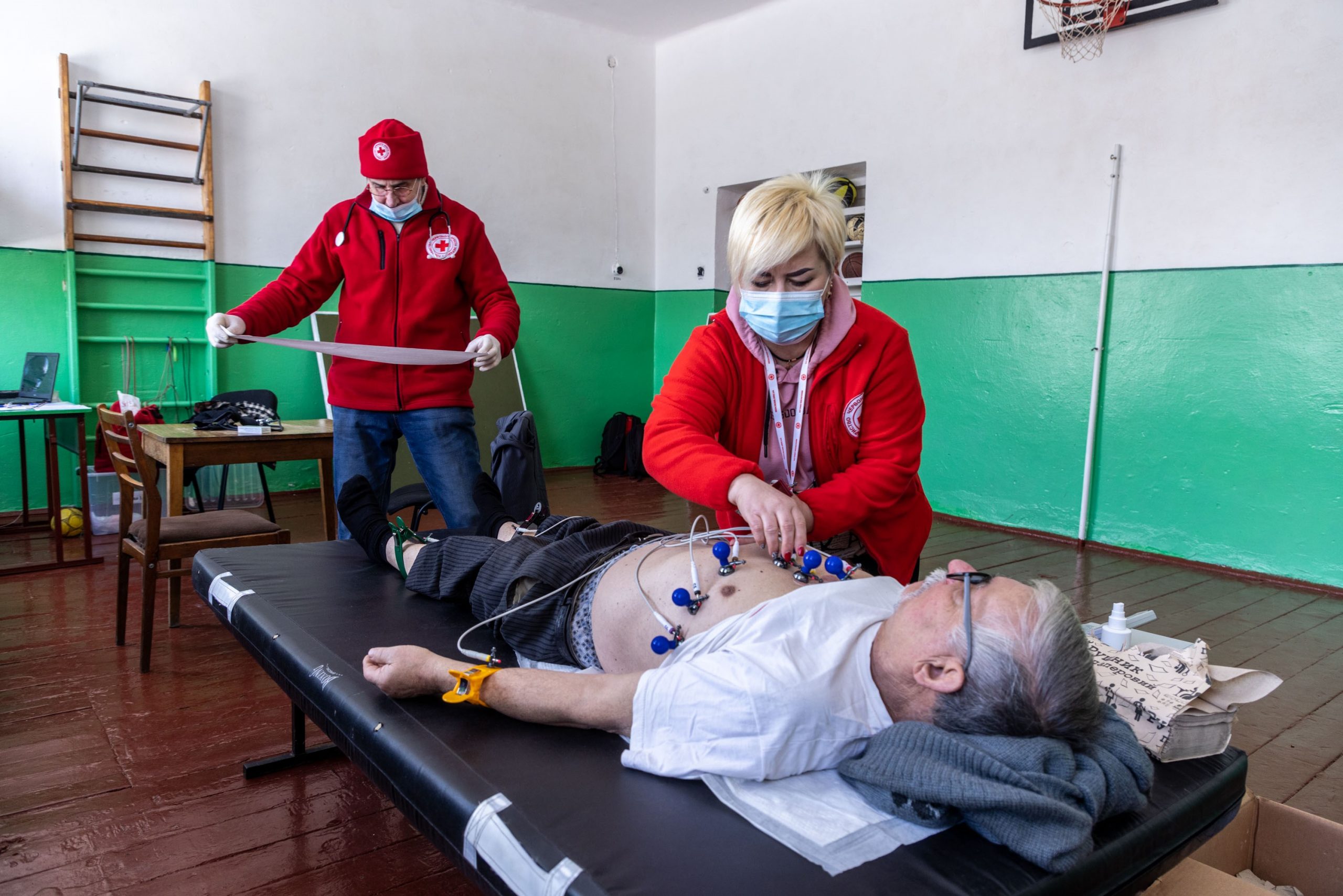 Watch the Italian Red Cross docufilm on the conflict in Ukraine

Read Also
Emergency Live Even More…Live: Download The New Free App Of Your Newspaper For IOS And Android
Ternopil, Blsd Training For Ukrainian Red Cross Volunteers
Russia-Ukraine International Armed Conflict: ICRC Delivers Medical Aid And Essential Assistance To Kherson And Surrounding Villages
Ukraine Emergency, The Extraordinary Story Of Little Makhar: The Red Cross Story
Ukraine, Red Cross Tips For Citizens To Safeguard Mental Health
Russia, Red Cross Helped 1.6 Million People In 2022: Half A Million Were Refugees And Displaced Persons
Ukraine, Italian Red Cross Efforts For Christmas: New Mission With Ambulances And Humanitarian Aid Underway
Ukraine: ICRC President Meets Authorities, Families Of Prisoners Of War, And Communities Affected By The International Armed Conflict
Ukrainian Crisis: Russian Red Cross Launches Humanitarian Mission For Internally Displaced People From Donbass
Humanitarian Aid For Displaced Persons From Donbass: The RKK Has Opened 42 Collection Points
RKK To Bring 8 Tons Of Humanitarian Aid To Voronezh Region For LDNR Refugees
Ukraine Crisis, RKK Expresses Willingness To Cooperate With Ukrainian Colleagues
Spanish Red Cross Sends 18 Vehicles To Sister Organisations In Ukraine, Hungary And Poland
Ukraine, Red Cross On The Front Line: 'Save The Civilians'
Source