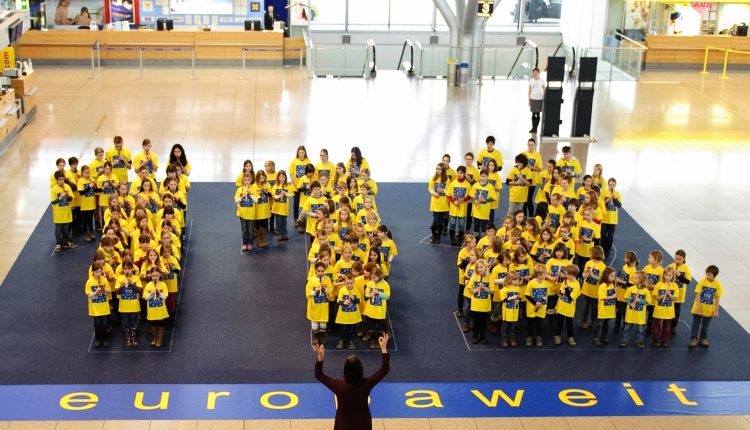 112 Day, the European Emergency Number is celebrated today
Today, February 11, recurs a new edition of 112 Day, the European Emergency Number. 112 is the standard number that citizens throughout Europe can use in case of emergency assistance.
112 European Emergency Number: how does it work
Basically, by dialling any number of emergency in European regions, the call will be immediately redirected to the requested emergency corp.
Today, on the occasion of 112 Day, many emergency dispatch centres will open their doors to ordinary citizens. They will have the opportunity to visit the structures and better understand what difficulties and what emergencies first responders and rescuers, in general, must face.
The European Single Emergency Number was introduced in 1991 (with directive 91/396 / EEC) and had its celebration day since 2009.
The 112 system is composed by a Call Center (the Public Safety Answering Point 1) consisting of lay operators. The PSAP1, as we wrote, collects non-specific requests from the citizen, filters them, and activates the emergency bodies who are best suited to the situation. The emergency dispatch centres are called PSAP2.
The importance of 112 Day goes far beyond the simple usefulness. According to the latest European Digital Single Market survey of 2018, "49% of European citizens are aware that 112 can be used across the Union in case of emergency".
Spreading the usefulness and potential of this system among citizens thus becomes an absolute priority.