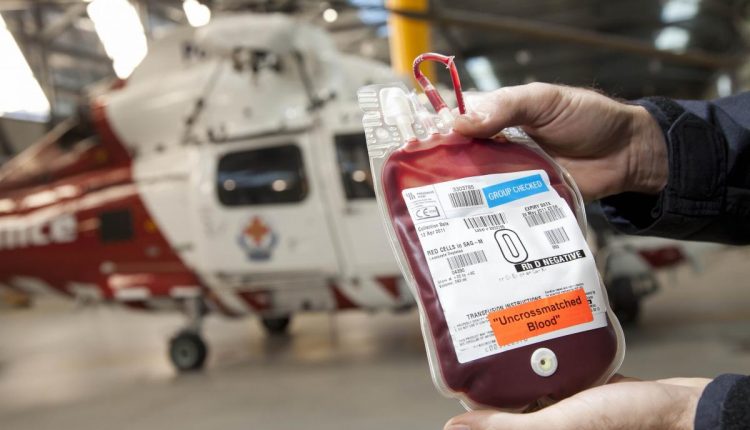 Blood transfusion in trauma scenes: How it works in Ireland
Blood transfusion directly in trauma scenes could save lives. St. Vincent's Foundation recently approved a system to enable this procedure and added a fluid warmer to the equipment.
As we know, trauma patients can only receive blood when they arrive at the hospital. Blood transfusion in trauma scenes will save many lives and we are delighted that the investment has been enabled by donors. The article below by the Lead Consultant of the project, Dr David Menzies, explains how patients will benefit.
Blood transfusion in trauma patients, training and indications
READ ALSO
SOURCE