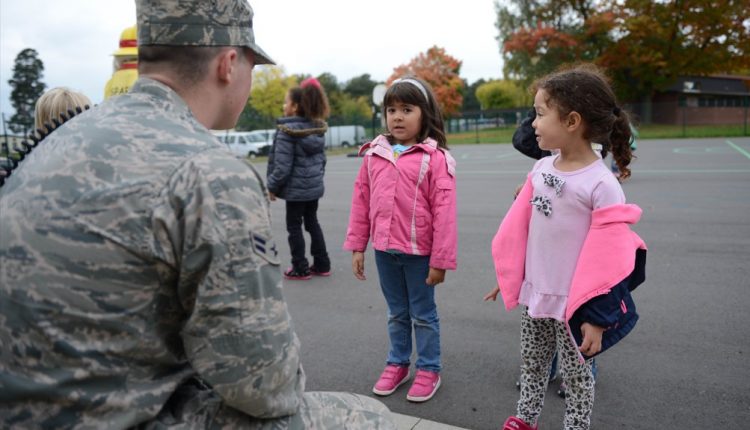 Germany, Civil Protection will be taught to children in schools
In Germany, Civil Protection will be taught in schools in Baden-Württemberg from the school year 2023/2024, and an annual action day will be dedicated to it
Civil Protection – teaching children in Germany
In order to raise the awareness of children and young people in dealing with crises, an annual action day is now planned.
Teachers also have access to in-depth teaching topics on how to behave in the event of a disaster.
During the annual action day, schoolchildren are to learn about the practice of the emergency services in the fire brigade and civil defence.
Civil Protection in Germany: a project launch event will be held in July 2023
The Minister of the Interior of Baden-Württemberg, Thomas Strobl, emphasises that helping people to help themselves is more important than ever.
Furthermore, it is important to make children and young people aware of the possible dangers at an early stage and to teach them to instinctively do the right thing in a given situation.
For this reason, the federal state is now making special efforts in this area, Strobel continued.
As part of the 'Disaster Management in Schools' project, an information leaflet will be distributed to all schoolchildren in Baden-Württemberg this school year.
It contains practical tips and at the same time invites families to a joint discussion on the topic of civil protection.
Read Also:

Emergency Live Even More…Live: Download The New Free App Of Your Newspaper For IOS And Android
Smartphone Use During Road Accidents: A Study On The 'Gaffer' Phenomenon In Germany
Germany, Survey Among Rescuers: 39% Would Prefer To Leave The Emergency Services
Exoskeletons (SSM) Aim To Relieve Rescuers' Spines: The Choice Of Fire Brigades In Germany
Germany, 450 Malteser Volunteer Helpers Support German Catholic Day
How To Decontaminate And Clean The Ambulance Properly?
Ambulance Disinfection Using A Compact Atmospheric Plasma Device: A Study From Germany
Hesitation When Driving: We Talk About Amaxophobia, The Fear Of Driving
Rescuer Safety: Rates Of PTSD (Post-Traumatic Stress Disorder) In Firefighters
Firefighters' Risk Of Irregular Heartbeat Linked To Number Of On-The-Job Fire Exposures
Ambulance Professional Back Pain War: Technology, May You Help Me?
Source: