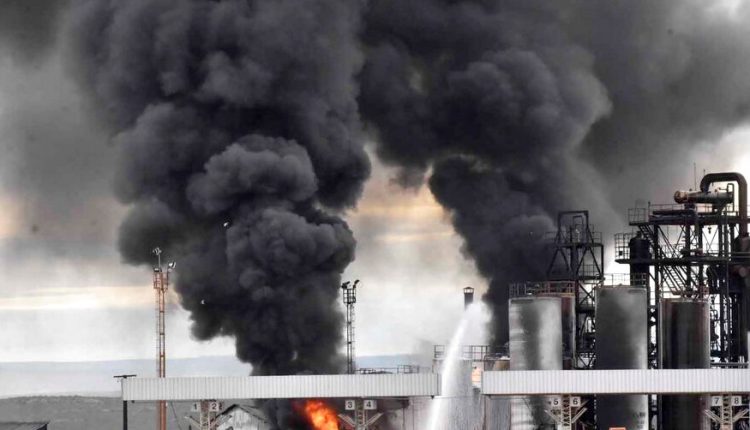 Three dead in an explosion and fire at an Argentine oil refinery, fire brigade intervention
At least three people died in an explosion that triggered a fire at an oil refinery in southern Argentina, local authorities said on Thursday
The explosion in Argentina at the refinery owned by company New American Oil
The explosion occurred in the city of Plaza Huincul, about 1,200 kilometres south of Buenos Aires, and hit 'one of the main crude oil tanks', Mayor Gustavo Suarez told radio station LU5.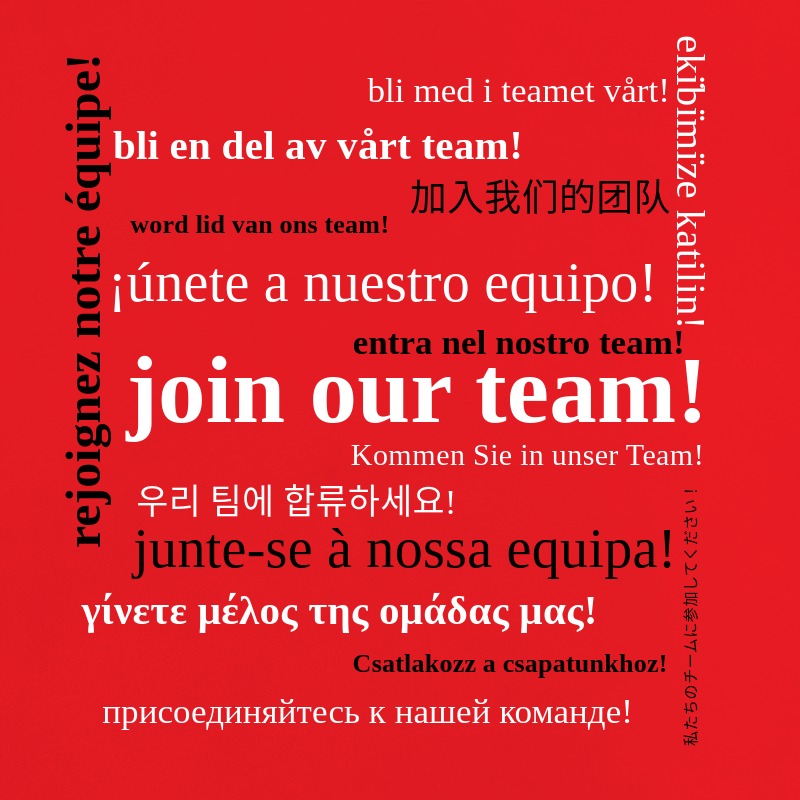 The explosion occurred in the early hours of Thursday morning and the ensuing fire destroyed six trucks, Suarez said.
TECHNOLOGICAL INNOVATION AT THE SERVICE OF FIRE BRIGADES AND CIVIL PROTECTION OPERATORS: DISCOVER THE IMPORTANCE OF DRONES AT THE FOTOKITE BOOTH
Argentina, firefighters are working to prevent the flames "spreading to other adjacent tanks to prevent them from exploding"
"At this stage, it has been established that there are three dead," Suarez said, without commenting on whether there are any other injured or missing.
By midday, the fire in one part of the refinery was 'more than 70 per cent extinguished', said fire chief Jose Acuna.
The local government said that nearby schools had been evacuated.
THERMAL IMAGING AND THERMAL CAMERAS: VISIT THE FLIR BOOTH AT EMERGENCY EXPO
The provinces of Rio Negro, Neuquen and La Pampa are home to several refineries.
Local government officials and directors of major oil companies have called an emergency meeting for today.
Read Also:

Emergency Live Even More…Live: Download The New Free App Of Your Newspaper For IOS And Android
Fotokite At The Service Of Firefighters And Security: The Drone System Is In Emergency Expo
Drones And Firefighters: Fotokite Partners With ITURRI Group To Bring Easy Aerial Situational Awareness To Firefighters In Spain And Portugal
Robotic Technologies In Forest Firefighting: Study On Drone Swarms For Fire Brigade Efficiency And Safety
Firefighting Drones, Fire Drill In A High-Rise Building Of The Laixi Fire Department (Qingdao, China)
India, ICMR Publishes Medical Drone Guidelines
Study In European Heart Journal: Drones Faster Than Ambulances At Delivering Defibrillators
SICUR 2022, What The Madrid Security Fair Will Be About
Teledyne FLIR And Teledyne GFD Together At Interschutz 2022: This Is What Awaits You In Hall 27, Stand H18
Thermal Imaging Always At Your Fingertips With FLIR Ignite Cloud Service
FLIR Thermal Imaging Cameras: Insight Fire Training Tips
Italy, Fires In The Thermal Imaging Cameras Of Fire Brigade Drones / VIDEO
Source: