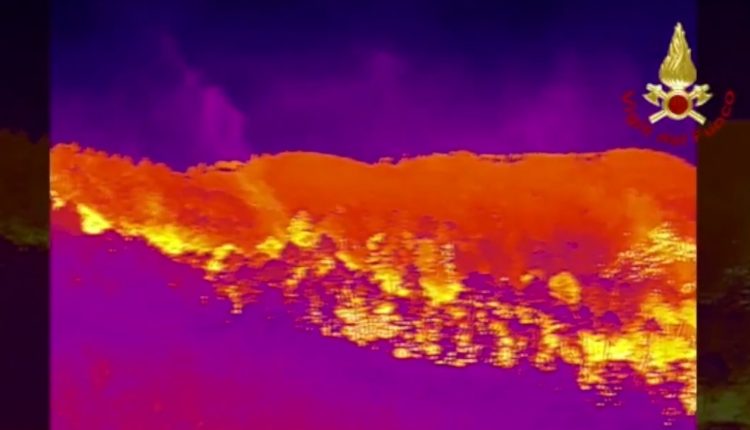 Italy, fires in the thermal imaging cameras of Fire Brigade drones / VIDEO
Year after year, drones are becoming more and more useful to those who have to deal with emergencies: the thermal imaging cameras of the Fire Brigade narrate in a video all the work our firefighters have had to cope with
Versilia, the thermal cameras of the Fire Brigade's drones narrate the front line of interventions

THERMAL IMAGING AND THERMAL CAMERAS: VISIT THE FLIR BOOTH AT EMERGENCY EXPO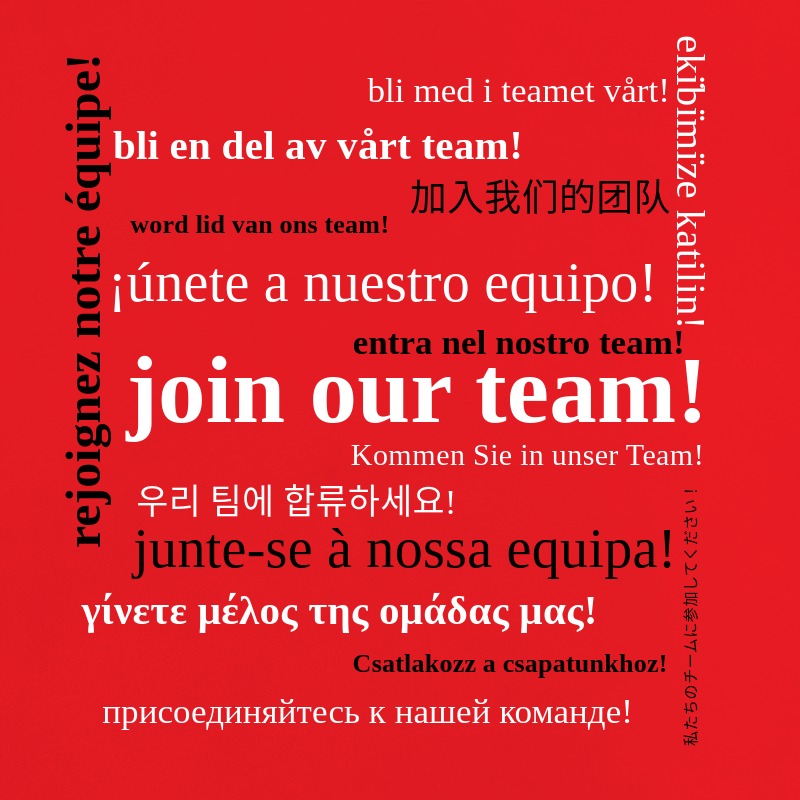 Fires that have been raging for weeks, and which the Fire Brigade and Civil Defence volunteers have struggled to resolve.
On the Vigilidelfuoco.tv website, videos and images taken with the drones used in the fire monitoring operations and, following the containment and extinguishing of the flames, in the mapping of the affected areas have been made available.
Particularly striking are the images taken at night by the drone equipped with a thermal imaging camera, useful for understanding even in conditions of poor visibility the areas where the fires threatened to spread.
The video refers to the fire containment operations that took place in recent weeks in the area between Fibialla, Gualdo, Valpromaro and Piazzano (hamlets in the municipality of Camaiore, in the province of Lucca).
Initially flaring up in the area of Massarosa, the fire in Versilia then spread to the neighbouring localities of the municipality of Camaiore, creeping even to the border of the municipality of Lucca.
TECHNOLOGICAL INNOVATION AT THE SERVICE OF FIRE BRIGADES AND CIVIL PROTECTION OPERATORS: DISCOVER THE IMPORTANCE OF DRONES AT THE FOTOKITE BOOTH
Overall, more than 1,000 people were evacuated for safety reasons and hundreds of hectares of forest went up in smoke.
Fires in Versilia, watch the video of the fire brigade's drone cameras:
Read Also:
Emergency Live Even More…Live: Download The New Free App Of Your Newspaper For IOS And Android
Fotokite At The Service Of Firefighters And Security: The Drone System Is In Emergency Expo

Thermal Imaging In Emergency And Rescue: Everything You Need To Know At The Flir Stand At Emergency Expo
Teledyne Flir And Emergency Expo: The Journey Goes On!
Thermal Imaging: Understanding High & Low Sensitivity
Fotokite Flies At Interschutz: Here Is What You Will Find In Hall 26, Stand E42
Drones And Firefighters: Fotokite Partners With ITURRI Group To Bring Easy Aerial Situational Awareness To Firefighters In Spain And Portugal
Robotic Technologies In Forest Firefighting: Study On Drone Swarms For Fire Brigade Efficiency And Safety
Firefighting Drones, Fire Drill In A High-Rise Building Of The Laixi Fire Department (Qingdao, China)
India, ICMR Publishes Medical Drone Guidelines
Study In European Heart Journal: Drones Faster Than Ambulances At Delivering Defibrillators
SICUR 2022, What The Madrid Security Fair Will Be About
Teledyne FLIR And Teledyne GFD Together At Interschutz 2022: This Is What Awaits You In Hall 27, Stand H18
Thermal Imaging Always At Your Fingertips With FLIR Ignite Cloud Service
FLIR Thermal Imaging Cameras: Insight Fire Training Tips
Source: