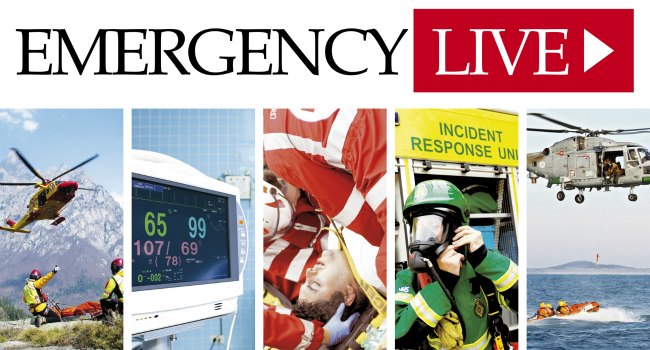 Japan NGO helps Yolanda thyphoon victims
TOKYO – A Japanese non-government organization has committed to provide relief goods and medical-dental services to 3,000 displaced families who sought refuge in Metro Manila after the havoc wrought last year by Typhoon Yolanda.
The Japan Agency for Development and Emergency (JADE), a Tokyo –based NGO specializing in emergency relief, will hold the project on two consecutive Sundays, May 24-25 and May 31-June 1, in Tondo, Manila, according to its country NGO partner Samahan ng Mamayanan – Zone One Tondo Organization (SM-ZOTO).

Orly V. Gallano, SM-ZOTO president, said the project is a series of JADE's continuing outreach efforts in giving hope to Yolanda survivors who fled to Metro Manila and nearby provinces after the onslaught. JADE, aided by SM-ZOTO, launched its initial operation in Dagat-Dagatan, Navotas on May 10 and 11, followed by another operation in May 17 and 18 in Cavite. Hiroyuki Takita, JADE project manager, said the project is funded by concerned private citizens of Japan.