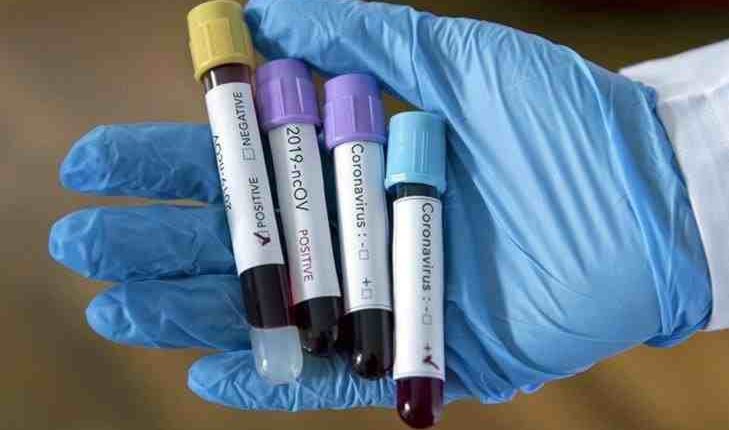 Plasma Therapy and COVID-19, the John Hopkins University hospitals' guideline
The analysis of John Hopkins University on COVID-19 is clear: on its site, it speaks of over 2 million people infected by the coronavirus in the world, and of 638 thousand infections in the United States only, which are followed by Spain with 180 thousand cases and from Italy with 165 thousand cases.
The problem (see the website of the well-known university), according to them is even more serious than indicated by the WHO, therefore. The university is distinguishing itself these days, however, also for another reason, namely for the vademecum that a group of professionals within it has drawn upon the use of plasma in patients receiving anti-COVID-19 treatment.
The guide is freely readable on a page of the prestigious Journal of Clinical Investigation. Arturo Casadevall and Liise-anne Pirofski worked together with a team of colleagues from various parts of the USA in order to create a network of hospitals and blood banks capable of collecting and analyzing the plasma of the healed at SARS-CoV-2.
An unnecessary but certainly very useful step for the synthesis of a vaccine and an effective therapeutic approach against COVID-19. And in any case in the therapy of patients who live the initial stages of the disease.

Plasma therapy and hospital networking
At John Hopkins University they say they are convinced that the plasma therapy on a coronavirus convalescent patient is a useful approach in battle especially in places where financial resources are limited, and therefore invite hospitals in other parts of the world to join in a procedural protocol that amplifies the identification and making available of plasma rich in "winning" antibodies against the virus, precisely those of those who defeated it.
John Hopkins University: deep into the study
READ THE ARTICLE ON THE JOURNAL OF CLINICAL INVESTIGATION