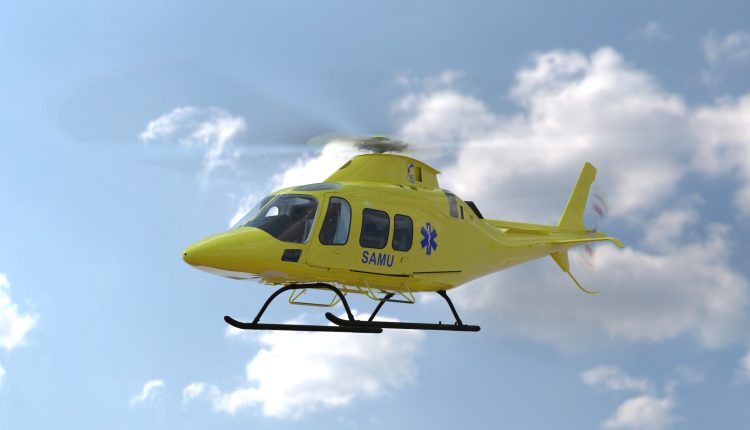 HEMS / helicopter operations training today is a combination of real and virtual
HEMS / Safety and efficiency in helicopter rescue operations thanks to combined real and virtual training
Helicopter rescue operations and the digital training of helicopter rescue teams: an immersive experience between real and virtual to increase the efficiency and sustainability of training
The success of a rescue mission hinges on precise and coordinated steps and actions that make all the difference in an emergency situation.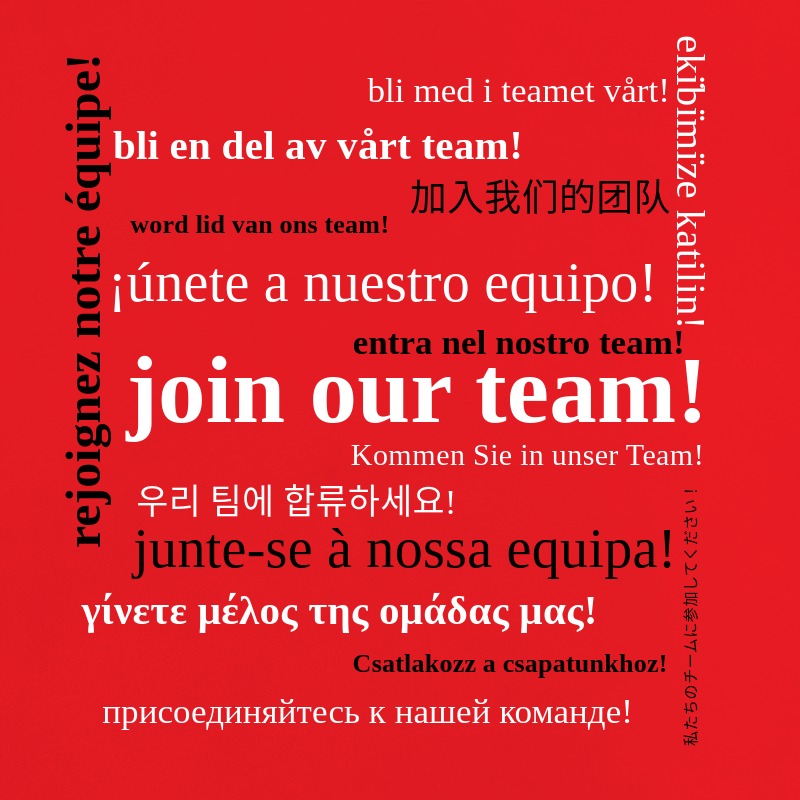 THE BEST EQUIPMENT FOR HEMS OPERATIONS? VISIT THE NORTHWALL BOOTH AT EMERGENCY EXPO
Combined training between real and virtual on advanced simulation systems that allow every possibility of intervention to be experienced enables rescue helicopter crews to better cope with the unexpected in field operations.
Helicopter rescue operations, the Mithos (Modular Interactive Trainer for Helicopter Operators) simulator arrives
The Mithos simulator (Modular Interactive Trainer for Helicopter Operators), designed and developed by Leonardo specifically for training helicopter rescue operators, replicates complex and dangerous operations in a physical and virtual environment, preparing the crew to react promptly to any emergency.
WOULD YOU LIKE TO VISIT THE ISOVAC STAND AT EMERGENCY EXPO? CLICK ON THIS LINK
Tested at the Leonardo Training Academy in Sesto Calende also by the instructors of the Scuola Nazionale Tecnici del Soccorso Alpino e Speleologico, Mithos will in the future be connected to the Full Flight Simulator on which flight crew training takes place, so that the pilot and cabin crew can experience the same environment and collaborate to the best of their ability.
Based on a 1:1 scale cabin of a helicopter equipped with a winch, it offers a fully immersive experience that replicates both the cabin and the external operational environment thanks to.
Through the use of a visor helmet and touch gloves.
WOULD YOU LIKE TO GET TO KNOW RADIOEMS? VISIT THE RADIO RESCUE STAND AT EMERGENCY EXPO
This makes it possible to rationalise training that until a few years ago would have been carried out on a real helicopter, with a much more complex course of action that cannot perfectly recreate the multiplicity of operational scenarios that can be outlined with the simulation.
In addition to all this, there are undoubted benefits in terms of sustainability with a significant reduction in in-flight training from 40 to 60 per cent, with a consequent reduction in greenhouse gas emissions and noise pollution.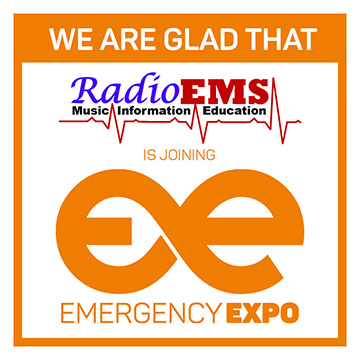 Read Also:
Emergency Live Even More…Live: Download The New Free App Of Your Newspaper For IOS And Android
HEMS And MEDEVAC: Anatomic Effects Of Flight
Virtual Reality In The Treatment Of Anxiety: A Pilot Study
US EMS Rescuers To Be Assisted By Paediatricians Through Virtual Reality (VR)
Helicopter Rescue And Emergency: The EASA Vade Mecum For Safely Managing A Helicopter Mission
MEDEVAC With Italian Army Helicopters
HEMS And Bird Strike, Helicopter Hit By Crow In UK. Emergency Landing: Windscreen And Rotor Blade Damaged
When Rescue Comes From Above: What Is The Difference Between HEMS And MEDEVAC?
HEMS, What Types Of Helicopter Are Used For Helicopter Rescue In Italy?
Ukraine Emergency: From The USA, The Innovative HEMS Vita Rescue System For The Rapid Evacuation Of Injured People
HEMS, How Helicopter Rescue Works In Russia: An Analysis Five Years After The Creation Of The All-Russian Medical Aviation Squadron
Source: