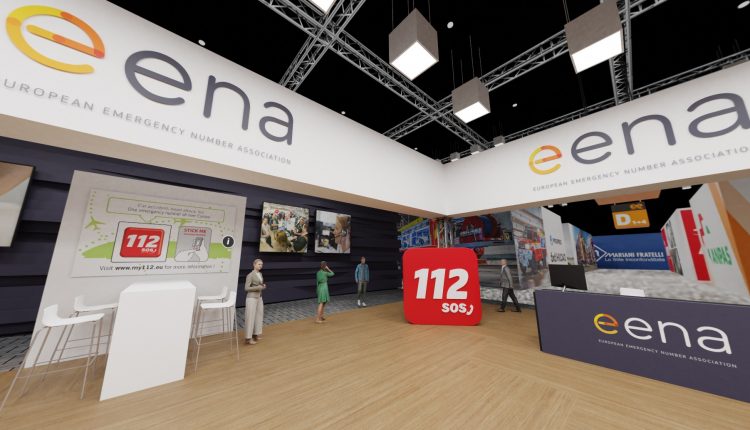 NUE 112, everything you need to know about the Single European Emergency Number: visit the EENA booth at Emergency Expo
EENA, the European Emergency Number Association, is now at Emergency Expo. EENA is a non-governmental organisation with the mission to contribute to improving the safety and protection of people

What is 112? EENA's outreach work  112 is the European emergency number, available free of charge, 24 hours a day, 7 days a week, anywhere in the European Union
Citizens can dial 112 to reach emergency services, including the police, emergency medical services and fire brigades.
"EENA believes that having a common emergency number everywhere in Europe is of direct benefit to citizens and visitors but, unfortunately, this potentially life-saving number is largely unknown," says the managers.
Of course, for Roberts, it is, on the one hand, a pleasure to welcome the European Emergency Number Association to his online exhibition and, on the other hand, it is also a huge opportunity to spread the culture of rescue and the awareness of citizens on what to do during an emergency.
DO YOU WANT TO KNOW MORE ABOUT NUE 112? VISIT THE EUROPEAN EMERGENCY NUMBER ASSOCIATION STAND AT EMERGENCY EXPO

Read Also:
Contagious Coronvirus: What To Say If You Call 112 For Suspected Covid-19 Infection
Emergencies And 112, EENA Meets Italian Firefighter Federico Brizio: The Interview
Source:
Emergency Expo – official website