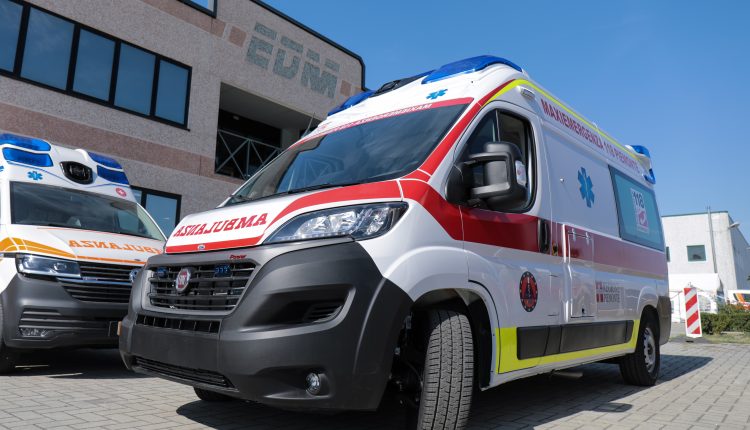 With EDM your ambulance right away... and without advance payment: let us explain how in Reas 2021
EDM, the ambulance fitting company based in Forlì, is putting its cards on the table and presenting itself at Reas 2021 with an irresistible offer for those who want a good-looking, high-performance and affordable rescue vehicle
The EDM conditional sale: here's what it consists of
One problem associated with a new ambulance purchase is undoubtedly the demanding down payment to be made immediately.
The outfitters' company from Romagna, known throughout Italy, bypasses this problem and makes its vehicles available with a truly attractive formula: with the formula of sale with reservation of ownership, essentially, the ambulance is offered without any advance payment, and at the 60th instalment, the ambulance becomes the property of the client association or organisation.
TO VISIT THE EDM STAND AT EMERGENCY EXPO CLICK HERE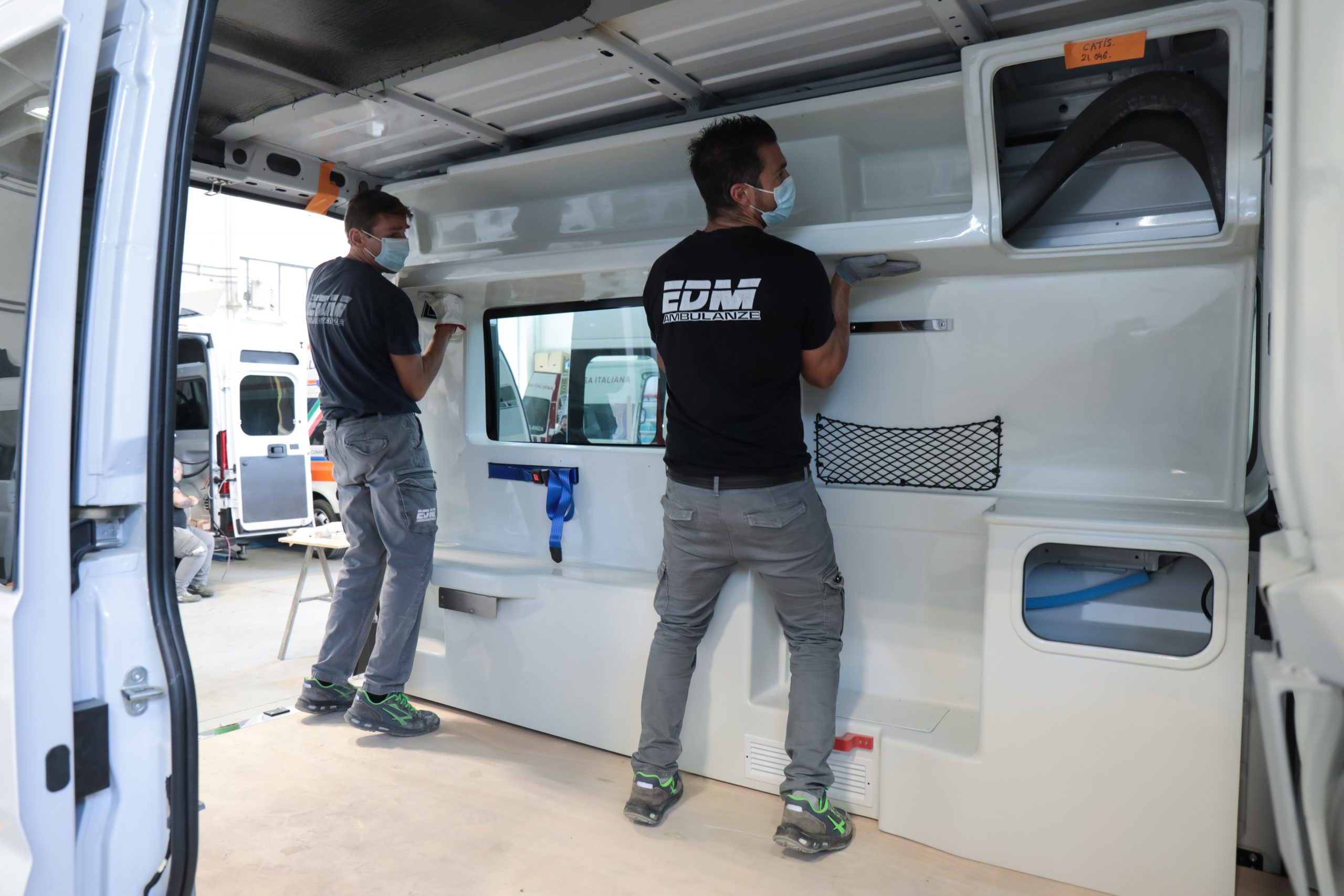 With this EDM proposal, you also have access to the services included in the EDM package:
ordinary and extraordinary maintenance are included in the purchase contract. And this concerns both the mechanical part (trivially, tyre changes) and the medical part (stretchers, for example);
There are no constraints with regard to maintenance such as tyre changes: these can be carried out at your tyre dealer, with an invoice issued;
At the end of 5 years, the final maxi-payment will correspond to the value of the asset. At the end of the five years, the maxi final instalment corresponds to the asset value, and can be used in a super-valuation of the used vehicle for the purchase of the next new ambulance;
The company based in Castrocaro Terme (FC) will be present this week at Reas 2021.
EDM will be pleased to present live simulations of the contractual plans applicable to the most popular vehicles among Italian rescuers as the Volkswagen VW T6 and the Fiato Ducato.

Read Also:
Outfitting Of Ambulances, Disabled Transport And Special Vehicles: EDM Joins Emergency Expo
Emergency Museum: The Historic Ambulance Car Park Of The Milan White Cross
Source: