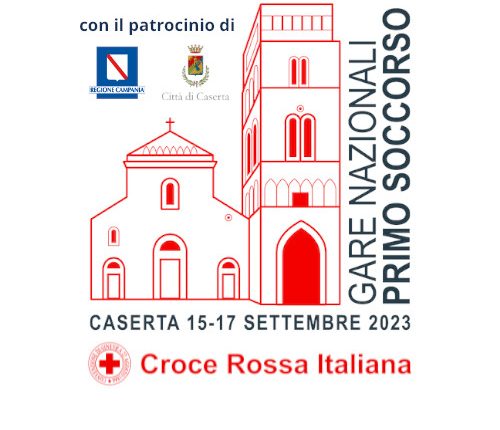 Caserta, hundreds of volunteers compete for the national title
Caserta prepares to host the 28th edition of the Italian Red Cross National First Aid Competitions
On 15 and 16 September, the city of Caserta will become the stage for the most eagerly awaited competitions of the year, with the 28th edition of the National First Aid Competitions organised by the Italian Red Cross (CRI). This event is made possible thanks to the support of the Campania Regional Committee of the CRI and the Caserta Committee of the same organisation.
Hundreds of volunteers from all corners of Italy will gather in Caserta, divided into 18 teams, to compete in a series of emergency scenarios carefully set up in emblematic locations around the city. These locations will become intervention theatres for the occasion, where participants will have to demonstrate extraordinary skills in providing rapid and effective first aid.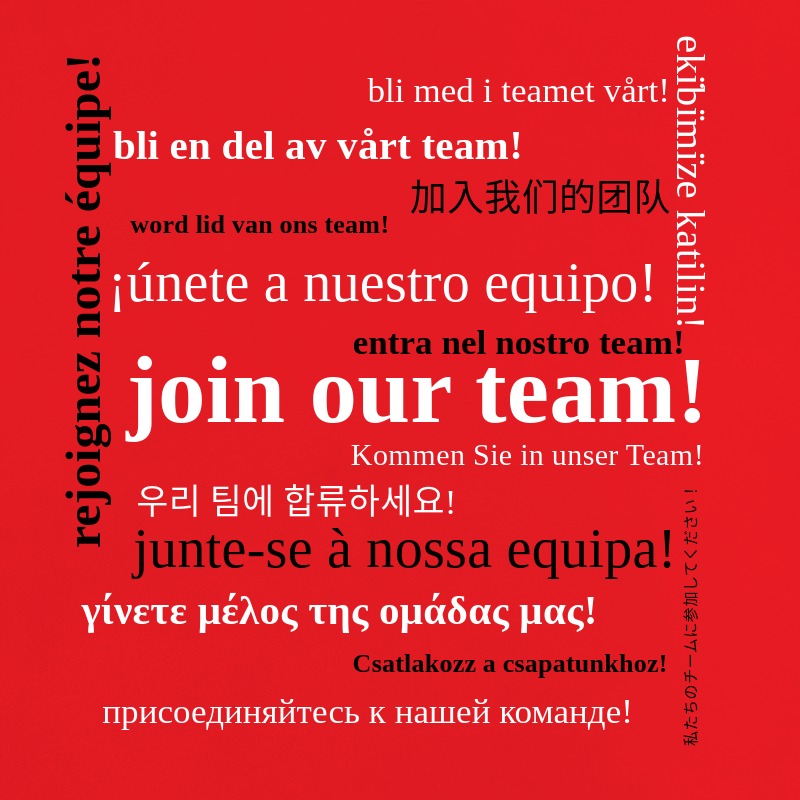 A jury of experts will evaluate the volunteers' performance at the end of each test, taking into account their individual and team skills, work organisation and readiness to deal with emergency situations. The sum of the scores obtained will determine the winning team, which will be awarded the prestigious title.
The activities will begin on Friday 15 September with a solemn parade of Italian Red Cross volunteers from the square of the Royal Palace of Caserta to the inner courtyard. This will be followed by the official opening ceremony of the competition. The following Saturday, 16 September, the competitions will officially start at 9:00 a.m. in Casertavecchia and will end with an awards ceremony at 8:00 p.m.

The opening ceremony, which will take place at 6:00 pm at the Reggia di Caserta, will be attended by distinguished national representatives of the CRI, led by vice-presidents Debora Diodati and Edoardo Italia, who will also represent the Youth. Stefano Tangredi, President of the Campania Regional Committee of the CRI, and Teresa Natale, President of the Caserta Committee of the CRI, will also be present, as well as representatives of local institutions, including the Mayor of Caserta, Carlo Marino.
The main objective of these national competitions is to promote awareness and training in the field of first aid, a topic of vital importance to the Italian Red Cross. This competition, which is European in scope, offers an opportunity to compare and evaluate the training of CRI volunteers throughout Italy.
For more information on the competition and the event programme click here.
Source