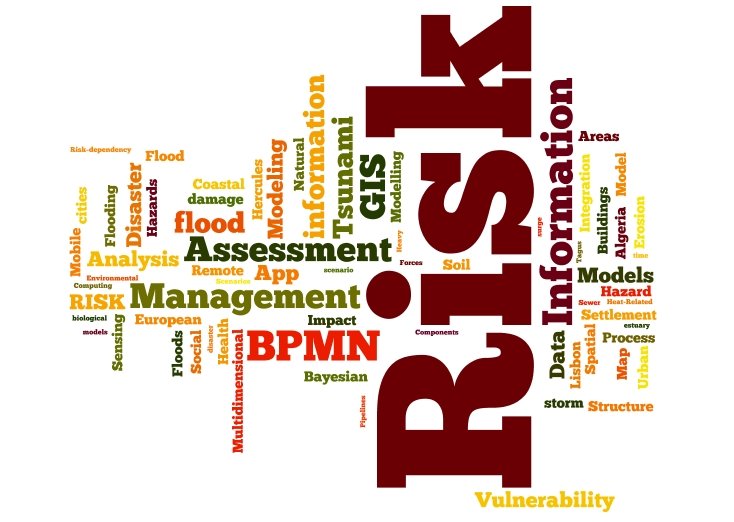 Berlin - RIMMA2016: the international workshop on RISK Information Management, risk Models and Applications
CODATA-Germany in cooperation with German Cartographic Society Commission on "Risk, Disaster, Security", UN ISDR Network on IKM4DRR (Information and Knowledge Management for Disaster Risk Reduction), ICA ACI and TC 4.6, presents the new interdisciplinary and international workshop on RISK Information Management, risk Models and Applications
This course will be hold at Hotel Steglitz International, Albrechtstr. 2 in Berlin, Germany from 27th to 28th June 2016.
The conference will be focused on methodological issues in risk modeling during all phases of the disaster cycle. Lectures will be hold by many important members in the emergency field from all around the world.
Main topics are:

– Risk information management;
– Risk information models;
– risk information processes modeling and applications, services and service composition;
– natural, technical, chemical risks from local to international level;
– components of risk information system structure;
– risk-related databases;
– risk and multi-risk cartographic issues;
– risk and risk-model change in time and space;
– risk modeling issues for infrastructure (for example: factories, railways, highways, pipelines, maritime traffic etc.);
– emergency preparedness, prevention, alert, response, mitigation and disaster management;
– data processing related to risk management issues with special regard to information system structural aspects and Risk Model Methodology and implementation;
– documentation, archiving, and open access to risk and disaster information;
– health and biological risks issues for humans, and the environment;
– risk communication;
– urban neighborhood risk information and mapping;
– user-group specific risk management issues;
To reserve a room at the Hotel Steglitz International, please contact the RIMMA official page. Accommodation and registration deadline is on 28 May 2016.
Read more on http://rimma2016.net/index.shtml