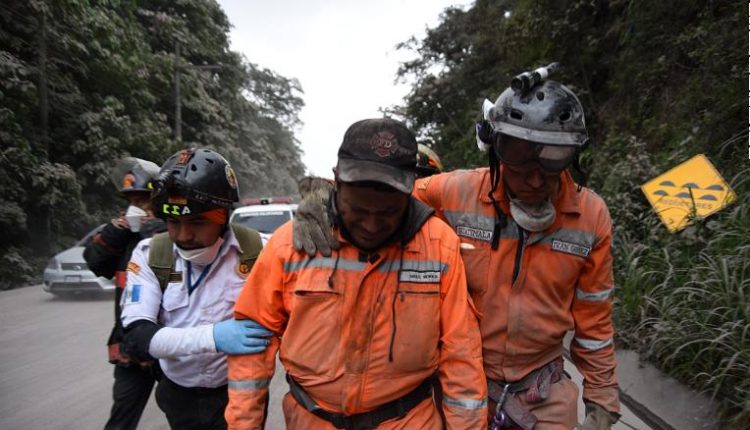 Guatemala - Volcan de Fuego erupts. At least 25 deads
GUATEMALA (SOUTH AMERICA) – The Volcan de Fuego erupted for the second time in 2018 and kills at least 25 people
People and residents covered in ash as they searched for loved ones and relatives.
The volcanic eruption Sunday spewed a river of red, hot lava and belched thick clouds of smoke nearly six miles into the air, according to the
CONRED, the government agency for disaster reduction
.

In addition to the fatalities, 20 others were injured, it said. Survivors described the horror and destruction during the eruption.
Among the victims, there is also a man of Civil Defence who was on scene. Firefighters are on scene to monitoring the area.
Guatemala's President Jimmy Morales declared three days of national mourning.