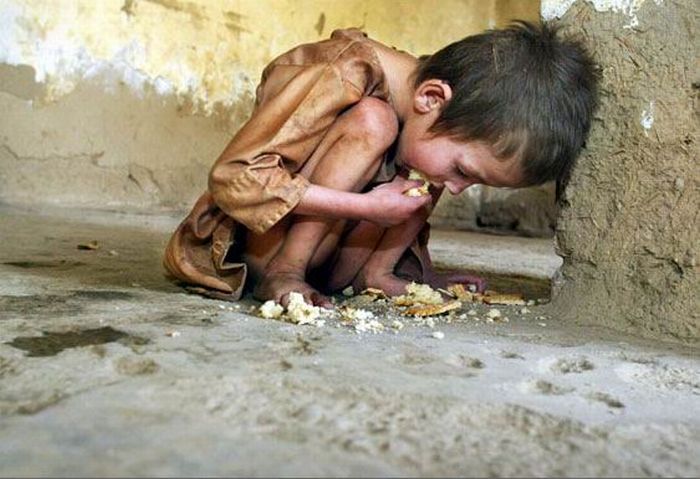 Malawi Red Cross bails out starving households
As hunger bites harder across the country, about 2,000 hungry households that were severely affected by last year's floods now have a reason to smile after Malawi Red Cross started supporting them with money for food.
The targeted beneficiaries are from parts of traditional authorities (T/A) Tengani and Ngabu in Nsanje and Kaduya and Mkumba in Phalombe. Malawi Red Cross assistant disaster manager Roster Kufandiko said 1000 needy people in each of the two districts will benefit from the money which is paid to them through Airtel Money service.
The beneficiaries were given mobile phone handsets to ease the process and the Malawi Red Cross made special arrangements with Airtel Malawi to ease access to the cash.
Each needy family is being assisted with about K20,000 per month, primarily to buy maize, legumes, salt and cooking oil.
Kufandiko added that the program was supposed to start in November is for five months, but due to some technical problems it started a month later. He assured the people that they will get one month areas due to the delay.

But while bemoaning the delay to start disbursing the cash, Group Village Headman (GVH) Kanyama also commended Red Cross for coming to the rescue of his subjects.
One of the beneficiaries Sofia Pitala from Chamveka Village, T/A Ngabu expressed gratitude to Red Cross for rescuing them from the jaws of starvation.
"We are in distressed need of not just food but other basic social requirements and although this money will not settle all our problems at least it is a relief," she said.
The MRCS decided to pay the people through Airtel Money after discovering that donated relief food were being sold, but if they are given money they will decide how best to use it.
This year's food shortage is the worst the country has experienced in eight years with about three million Malawians in dire need of food aid.
MRCS is helping the needy with financial assistance from the International Federation of the Red Cross and Red Crescent (IFRC).