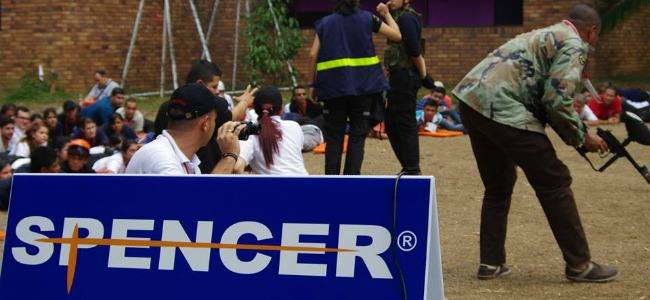 Practical Experiences at the IV PHTLS Congress in Colombia
The IV Congress on PHTLS, held in Cali, Colombia, between 19 and 20 September, has seen the participation of major international authorities, representing 15 countries.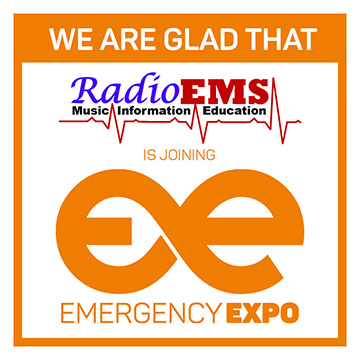 The IV edition of the Congress, organized by Salamandra at the Pontificia Universidad Javeriana Cali, closed Saturday, 20 September. Participants have received a full training in PHTLS by attending conferences, exchanging experiences and performing practical activities.
Several personalities and experts in the field of Prehospital Emergency Care, coming from all over the continent, participated in this meeting on Experiential Apprenticeship. Attendants were more than 530 and 50 representatives of important international institutions have given their contribution.
The Congress has been for every participant a source of terrific practical and theoretical skills that will certainly help to provide better reactions to emergencies, and even to accomplish more social commitment at a country level.
During the so-called Outdoor Training, a series of practical exercises were carried out, consisting of outdoor simulations, each about 1.5 hour long, such as terrorist attacks, earthquakes, dangerous material and other situations.
The congress' attendants have shown a positive appreciation of the event and they hope to repeat soon such kind of experience, in which both theory and practice solidify existing personal knowledge.